This year, the Smartphone war has been started by Nokia Lumia 900 and HTC Titan II across the world. Now, one more episode has been added by Samsung which is going to released its Nexus Smartphone in the US market on Sprint carrier. However, on Monday, Sprint promulgated the availability of  "Samsung Galaxy Nexus Android 4.0 handset " for pre-order in the U.S, but the device will available for sell form beginning of Sunday (April 22) for $199.99 with a new two-year agreement.
Sprint Vice president of product development—Fared Adib—said, "Galaxy Nexus is a beautifully designed smartphone that combines the Pure Google experience with the speed of Sprint's upcoming 4G LTE network. It represents the cutting-edge features and applications that customers expect and pairs perfectly with Sprint's unlimited data plans to let our customers enjoy their wireless experience without worrying about overage charges or throttling."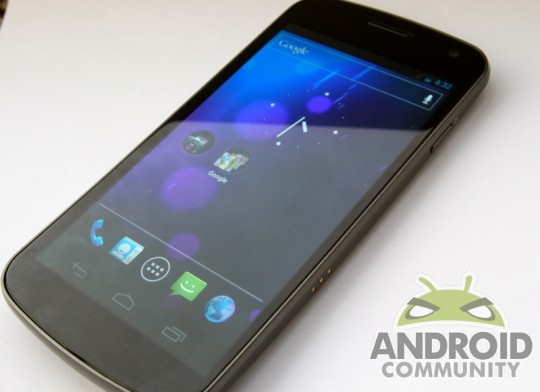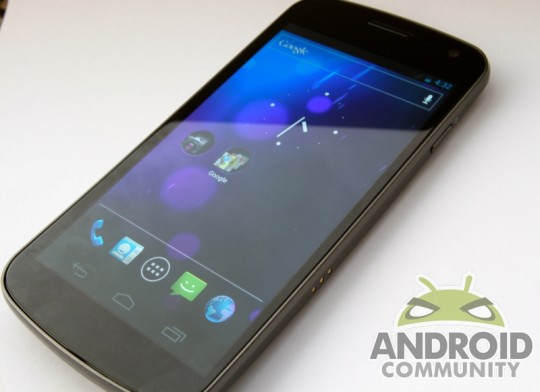 Besides, Sprint is also offering customers (who register a Google Wallet account within a week ) will get an instant credit of $10 for activating their device. In addition to this, the carrier is also offering an additional $40 of credit within three weeks of activation. Not only, these users will also have an opportunity to own the device little bit earlier compare to others on April 20 (two days earlier on Friday).
On other side, the stereotypical  attitude of wireless association CTIA in the US is revealing that there is no any wind of launching Samsung Galaxy S III in the country. However, a press conference of the south Korea-based consumer electronics giant on Monday in London is depicting something else. Although, the company didn't say anything about the launch of Galaxy S III Smartphone across the world but its stance, "come and meet the next Galaxy" is boding something secret is going to be happened. Samsung Mobile's "Unpacked" event will begin at 2:00 p.m (Eastern) on May 3 of this year, and we might expect the new mobile device–which is going to be unpacked– will Samsung Galaxy S III.
Previously, we have informed that Samsung Galaxy S III might be launched in the beginning of May this year. The awaited Smartphone will have 7mm thick body, and also, it will be 1.5 mm thinner than Galaxy S II. Besides, the Phone is expected to have 8 MP rear camera, 2 MP front camera, AMOLED plus HD display, 2G RAM and latest Android ICS OS. In addition to these, the rumors are also speculating that the device will be streamlined with quad-core processor, however, there is no any specific rumor about the size of the screen, but might be 4.8-inch.