A war of words has been waged out across the world over the topic why Apple is going to launch 7-inch "mini iPad". Previously, I have elaborated two reasons which have compelled the company to jump into  the 7-inch Tablet manufacturing. The increasing demand of low-priced Tablet across the world has forced the company to do some modification in order to bring the Tablet at nominal price. In terms of Tablet size, more users are quite interested to buy 7-inch Tablet due to portability, that's why, Android powered Amazon's Kindle Fire tremendously squashed the Tablet market worldwide in Q4 last year.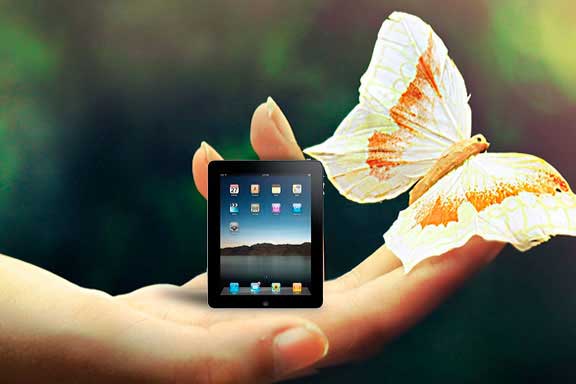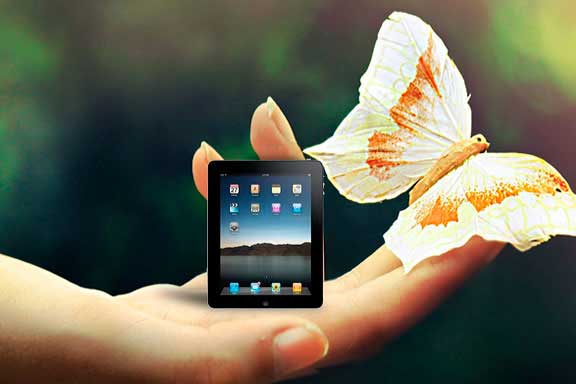 However, a Chinese-language news site—NetEase—has revealed on Monday that Apple might introduce its mini-iPad in the third quarter of this year. According to the Chinese news site, Apple will approximately avail 6 million units until the launch in the third quarter of this year. The rumor has also stated that the Tablet will be priced in between the range of $249 and $299.
In addition to this, on Monday, Apple also announced to launch its third generation new iPad in 21 additional countries this month. At the beginning of April 20th, the new iPad will be available in the South Korea, Malaysia,Venezuela, Dominican Republic and eight more  countries, while the device will launch in some other countries such as India, Israel, Colombia, Estonia and five additional countries on April 27 of this year.
It's well known that Apple sold more than 3 million new iPad within three days period after its launch. Anyway, it's quite pleasure hearsay for folks worldwide that Apple's mini iPad will be available for less than $300. Undoubtedly, the new iPad Mini will clinch  a vast number of Android enthusiasts worldwide.