Anyway, Nokia-Microsoft's  first marriage anniversary has been ended up, and it's the time for Nokia to seriously think about its future's strategies. At the end of January this year, Nokia released its Q4 earnings report of fiscal 2011, which was apparently a shabby ending of the company's fiscal. And in this way, it was third straight quarterly loss of the company throughout the last fiscal year. Total revenue of the company was plunged by 21% to USD 13.12 billion in Q4 last year from the same quarter a year before. In Q4 last year, the company shipped 113.5 million feature phones and 19.6 million Smartphone, down 8% and 31% respectively from the same quarter a year earlier. According to the company's report, over 1 million Windows Phone-powered Lumia Smartphones were sold till January of the this year.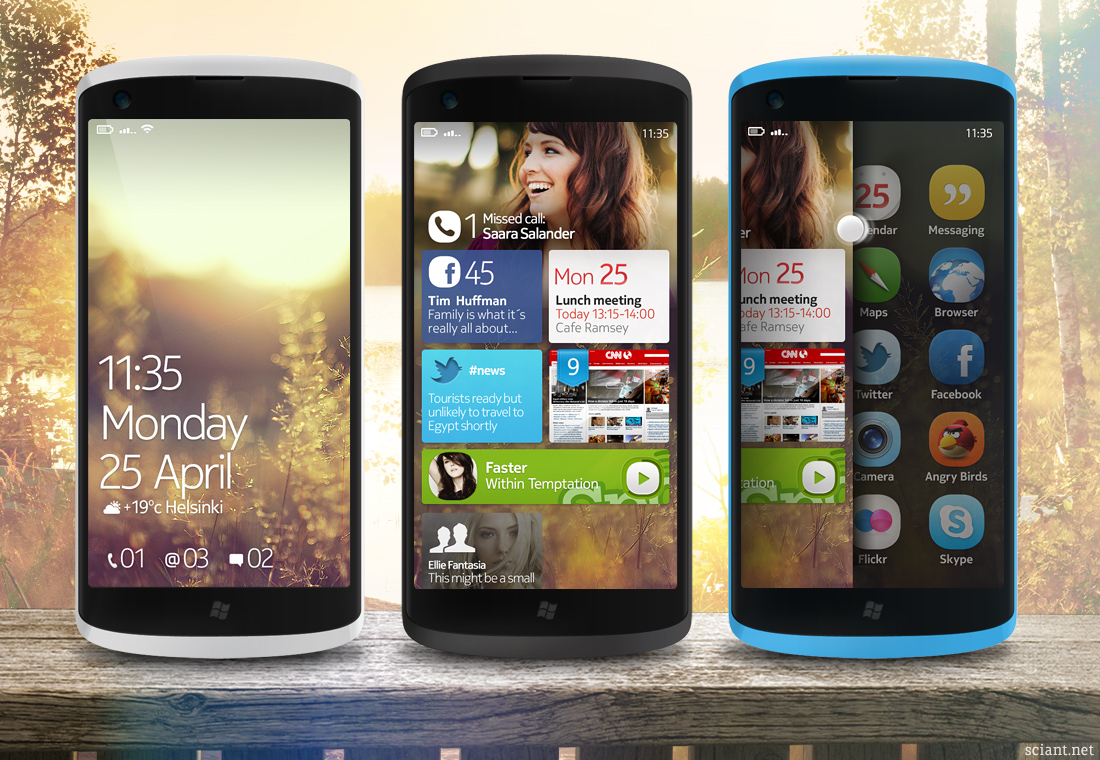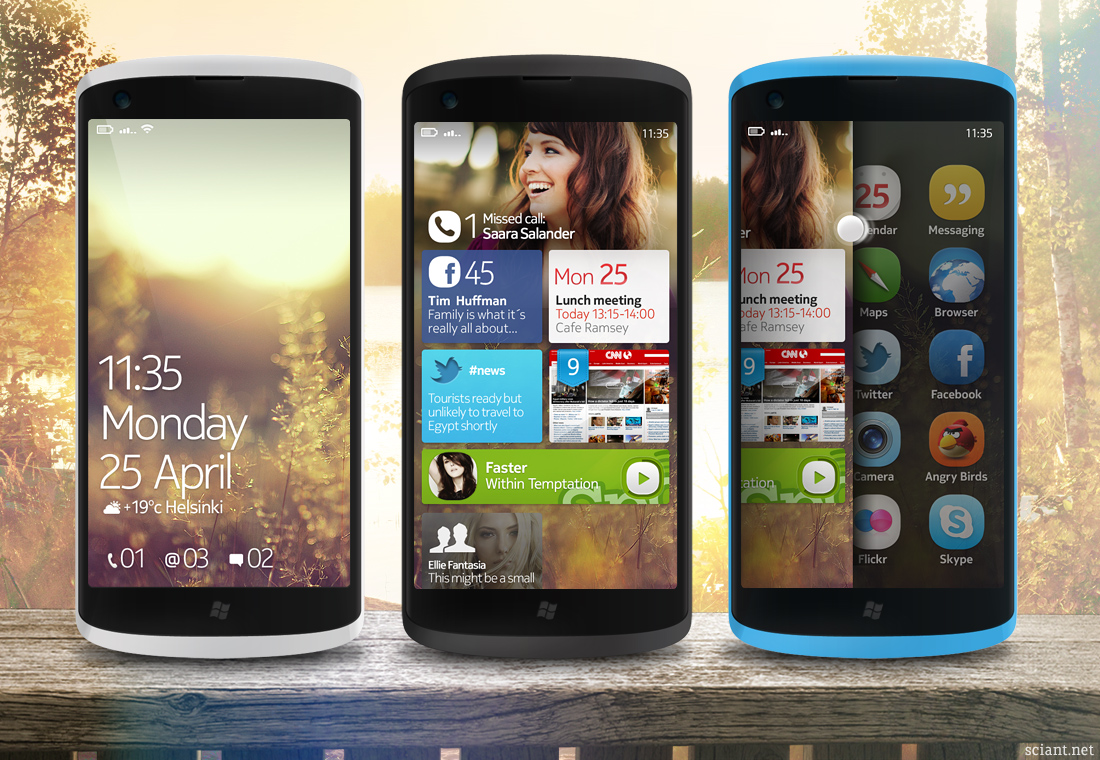 Nokia CEO—Stephen Elop—said, "Overall, we are pleased with the performance of our mobile phones business, which benefited in Q4 from sequential double-digit percentage growth in our dual SIM business, with particular strength in India, Middle East and Africa and South East Asia. In October, we introduced the Asha 200, 201, 300 and 303, which brought new mobile phones into 76 markets around the world. We are building on this foundation with R&D investments as we continue our journey to connect the next billion to the Internet."
Last year, the company decided to work on the Windows Phone platform rather than its own Symbian OS. However, the company had more expectation from its Lumia models but it was in comparison to Apple's iPhone and Samsung's Smartphone, the shipments of Nokia's Windows Phone based devices were not impressive.
Recently, market research firm had estimated that approximately 36 billion apps will be downloaded to Smartphone and Tablet this year. According to the report, Android and iOS will account 83% of the total apps download this year, while Windows phone platform is more likely to account 2%–thanks to Lumia lineups (900, 800, 710).
Microsoft paid Nokia $250 million in Q4 of 2011 for adopting Windows Phone, however, both the companies have never elaborated about the significant investments. It seems that the amalgamation of both the companies have more benefited to Microsoft, has succeeded to grow its market share worldwide, especially in European countries.
Nokia has just released its Lumia 900 model in the US on AT&T carrier, undoubtedly, the Smartphone is outstandingly equipped with numbers of features. However, we might expect a better shipment of the device than its predecessors, but rumors are also speculating the advent of iPhone 5 and Google Smartphone in the market later this year.
Indeed, Microsoft has done a good job on its Windows 8 OS, which could be supported Tablet devices too. But, it's just an experiment, the success of the OS will depend upon when it will come into the market. Nokia recently announced to launch its 10-inch Windows 8 powered Tablet this year. Previously, I have discussed why Nokia should not  launch its Tablet in the market this time?
There are lots of matured players in the Tablet market, which are still struggling to clinch the market share. Even Android has failed to make its strong penetration in the market. In addition to this, Apple has not yet decided that 7-inch Tablet screen has better user experience or 10-inch. Numbers of Tablet manufacturers like Google and Samsung are more emphasizing on 7-inch screen size, meanwhile, Nokia has promulgated to launch windows 8 based 10-inch screen size Tablet.
As compare to Apple and Google, neither Nokia nor Microsoft has full-fledged apps store to offer hundreds of thousands of apps to folks. Undoubtedly, more users will be attracted on the specific platform only if they are offering more numbers of apps selections. Besides apps, Google and Apple both privilege numbers of integrated services to users. I think, Nokia has taken the decision to launch 10-inch Tablet somewhat earlier.
Presently, Nokia is more aggressive towards the emerging market, that's why, the company has planned to shift Smartphone manufacturing from Finland to Asia. However, India is one of the largest market of Nokia across the world, and users in the sub-continent are still more relying on the Nokia. I think the company is potentially viable to regain its market share, but its extreme attachment with Microsoft hurdle it to be bullish.