Really, it's very interesting to know where folks are spending most of their scheduled times throughout the day. If you have a Smartphone and other multimedia mobile handsets, then definitely, you will have to spend a lot of your times on these devices by anyhow.  A study conducted by a mobile interaction and payment agency—mBlox–over 4,000 mobile handset users in the US and UK in December last year has revealed that Nine out of Ten young adults were spent in between 1-5 hrs of their time on mobile devices every day. The firm had also noticed that one out of tens adults spent between 5-10 hrs on their mobile gadgets during the same period last year.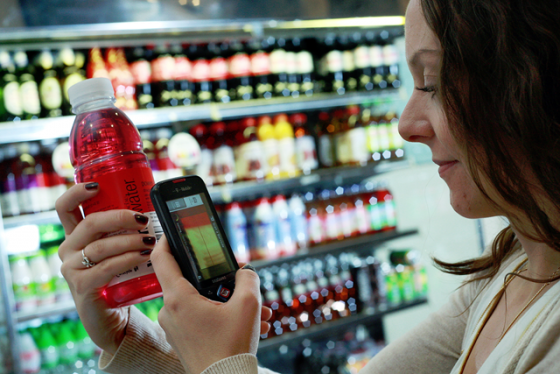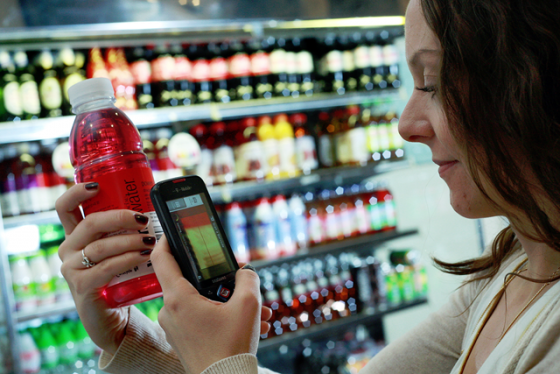 mBlox's chief marketing officer—Michele Turner—said, "With 2012 largely being seen as the advent of mobile commerce, this research helps validate the huge revenue potentials for brands and an appetite by consumers for mobile marketing."
According to the report 1 out of 3 adults was interested to make purchase through their mobile devices in December last year. In terms of security, 56% of mobile users in the UK and US were worried about the disclose of their credit card detail, while 48% users were worried about the signing up into the fake website. In addition to these, 27% users did not involve in any purchase activities due to security point of view, on the contrary, 18% consumers aged between 18-24 years purchased the products through their mobiles rather than to visit the retail stores physically.