The demand of Apple's iOS and Google's Android based devices are increasing day-by-day, and users seem anorexigenic towards the PC devices. That's why; Windows' PC market is declining quarter-over-quarter. A research analysis firm "IDC" has revealed that venerable Windows-Intel PC market is going to be sharply declined by 2016. On the contrary, Android and Apple's iOS devices are continuously acquiring the market worldwide.  We might see a drastic change in the Windows-Intel PC market, dropping from 35.9% market share in 2011 to 25.1% in 2016, as reported by the firm.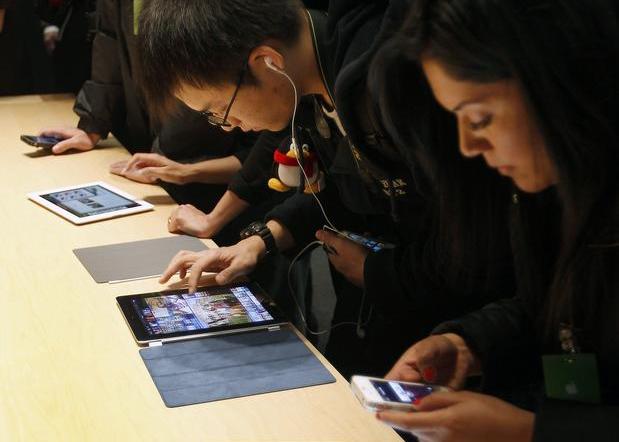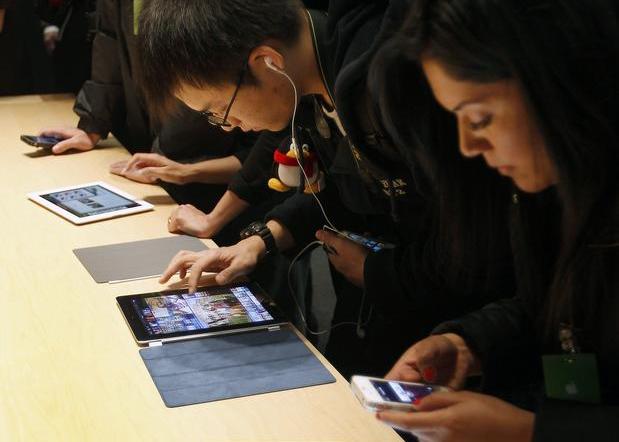 The research firm has also stated that the inception of Android and iOS based Smartphopnes and Tablets have  slashed the demand of pre-existing Windows –Intel market. Presently, a large segment of the market is dominated by Android and iOS devices.  According to the research analysis firm, the market share of Android devices (using ARM chips) will surge to 31.1% across the world by 2016, up from 29.4% share in 2011, while the, market share of iOS-based devices are expected to conk 17.3 % by 2016, up from 14.6% in 2011.
IDC's vice president of clients and Displays– Bob O'Donnell—said, "Smart, connected, compute-capable [phones and tablets] are playing an increasingly important role in nearly every individual's life."
The firm has also estimated that unit shipments for Smart connected devices is likely to reach 1.1 billion worldwide this year, and would soar to 1.84 billion units by 2016, which is more than twice the 2011 figure.
Android powered devices are growing with dizzying pace worldwide especially in emerging markets due to its lower-priced, which are being provided by different manufacturers. There are numbers of Android manufacturers in the market offering the devices at the cheaper rate. Definitely, the profit margin of these manufactures are very low. As the fierce competition is disseminating worldwide, indeed, it's very difficult for Android device manufactures to sustain its position in the market. We could not expect a bright future for these manufacturers, however, Google has also decided to manufacturer the devices (Smartphone and Tablet), which is expected to be launched later this year.
Presently, a vast numbers of developers are willing to work on iOS platform. However, I have discussed why developers are more interested to work on iOS platform rather than Android. Therefore, a better future is ahead for iOS devices. But, the advent of Windows 8 OS in the market might do some  miracle for Microsoft, and I expect that will definitely boost the PCs unit shipments  in the coming quarters.