Research and motion has decided to cut down the price of its Blackberry models in India. However, it sounds weird to plunge the models price a day before the promulgation of Q4 earnings report. The company has scheduled to release its Q4 fiscal 2012 results today. It's expected that the company is going to miss the Wall Street expectation. The Canadian vendor is presently struggling to set its penetration in the market, so it has decided to lower down the price on BlackBerry's multiple models in India up to 26%. The price-dropped is viable on its best selling Smartphone models such as BlackBerry Curve 9360, the Curve 9380, the Torch 9860 and the Curve 8520.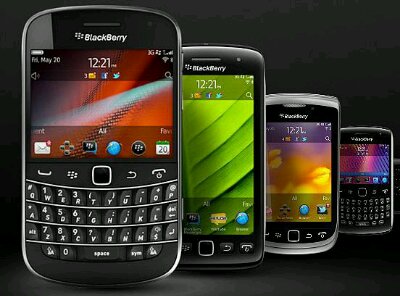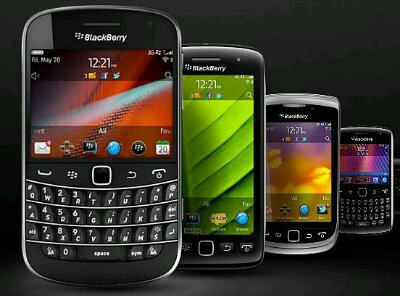 A list of slashed price BlackBerry models are as:
Models               New MRP
Curve 8520        Rs 8999
Curve 9360        Rs 18990
Curve 9380        Rs 16990
Torch 9860         Rs 21990
RIM is planning to launch its new BlackBerry Curve 9220 and 9320 in the next month in India, however, we have not yet get any official information concerning the price reductions over these upcoming models.
It's also speculated that RIM's  Q4 fiscal 2012 earnings report is going to be embarrassing like the Q3 of the same fiscal year. Undoubtedly, the sales of BlackBerry 7 are not impressive so far, and number of analytic firms have lowered down its Q4 fiscal 2012 earnings projections.
Barclays Capital's analyst—Jeff Kvaal—said, "Our checks indicate that current demand is poor: BlackBerry 7 devices are now close to six months old, and our checks suggest that the initial enthusiasm post launch has tailed off. We model 11 million unit volumes in FYQ4, at the low end of the guidance range. Management's aggressive marketing campaign, targeted for the U.S., appears not to have been as effective as hoped. BlackBerry 7 devices remain expensive comparatively and the once popular 8520 is going end of life."
I expect the Q4 revenue of the company for fiscal 2012 will be in between $ 4.45 billion to $4.65 billion, however, the company has estimated the revenue for the same fiscal quarter between $4.6 billion and $4.9 billion. Besides, Wall Street's has also consented the company's revenue will be $4.55 billion. Likewise, we might expect the earnings per share for the company in Q4 fiscal 2012 will be in between $0.75 to $0.85. However, the company expects earnings per share between $0.80 to $0.95, while Street's find is $0.82 per share.
At present, the company wants to double its presence in India to clinch a major portion of Smartphone segment. Undoubtedly, India is one of the fastest emerging mobile handset market in the world and the company is expecting much more from the country.