Are you still planning to own cheap Android Phone? If you are planning so, then please don't purchase, I could understand the pain but it's prudent to not buy the cheap Android Phones. But I also suggest you to buy Android powered phones like Galaxy Note tabletphone, Galaxy Nexus and Droid Razr MAXX—which might be somewhat costlier (nearly $299) for you but these are trustworthy to own.
Undoubtedly, there is a fierce competition between iOS and Android worldwide. Android powered phones are being manufactured by different manufacturers and most of them are just focusing to lure folks by anyhow rather than to make quality products. But, some of the players like Motorola and Samsung are trying to contend the rivals with the quality of products, however, the price carried out by these players are somehow in the budget of folks.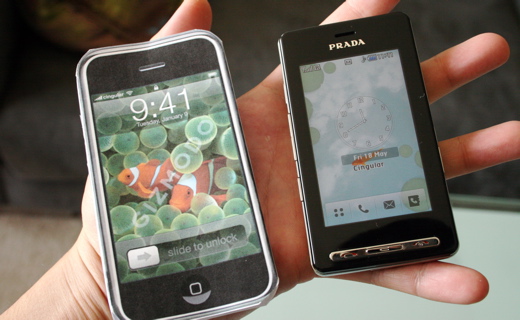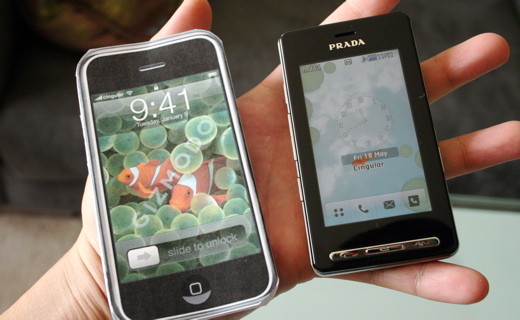 Cheap Android based Smartphone manufactures are just focusing on the numbers of users in order to improve their profit margin. They want to try and won the race by anyhow at multiple levels. Generally, price-sensitive users are being attracted by these predators. And at last, they are starving from the real mobile experiences as Samsung and Motorola and few other Android manufacturers are providing in their handsets. The penetration of cheap Android devices is increasing day-by-day and which has shabbily affected the customers' satisfactions.
After subtle investigation, you might find that Motorola, Samsung and few other manufacturers are indeed more relying on the flagship devices and also, they are more emphasizing on their products lineup. On the contrary, cheap Android manufacturers don't care about their lineups. These manufacturers are releasing dozen of models (which are almost the same) in the market every year. However, cheap Android phones are privileging updates frequently and quite support to the third party accessories.
If you once purchase the phone, it is understood that you will not have any need to purchase the same for two years.  It has been noticed that users are often attracted by cheap Android Phones manufacturers–claiming to provide 1.2GHZ CPU, dual-core processor or 512 MB of RAM less than $100. If you are managed to pay $70-80 for a Smartphone then what's the botheration to pay $100 priced to the reliable Android powered phones. Think, you are purchasing the devices for two years and better mobile experiences should be in your priority list.
There are plenty of qualities in the $100 phones which are widely available across the world. Presently, Nokia is offering Lumia 900 at just $100, in addition to this, iPhone 4 is also available at just $100 now. If you are Android fan and tech-savvy too, I will suggest you to go through the flagship models rather than cheap Android models in the markets.
I accept that cheap Android phones are being offered by different manufactures to fulfill the requisite of folks who cannot afford to buy expansive Android Smartphones. That's why, the penetration of cheap Android phone are augmenting worldwide especially in the emerging markets.