It's well known that Apple sold over 37 million iPhones in Q4 (calendar) last year. But, it's interesting to know that how much iPhones were sold by Apple's own retail Stores? A new study from "Consumer Intelligence Research Partners" has  stated that Best Buy alone accounted 13% of total iPhones sales during the three-month period starting from December 2011. The firm surveyed shoppers–sold iPhone from December last year to February this year–including the US three major carriers such as AT&T, Verizon and Sprint.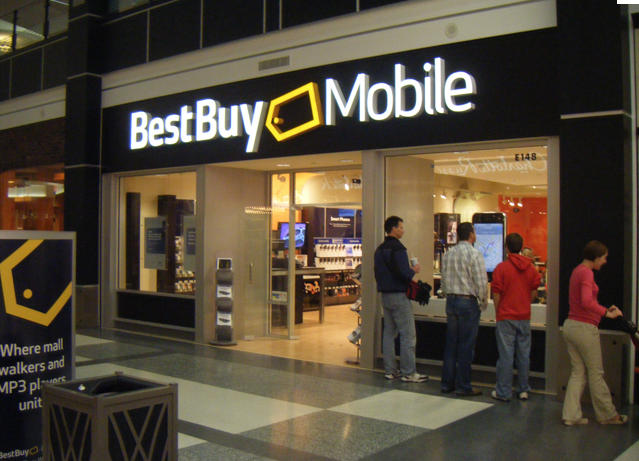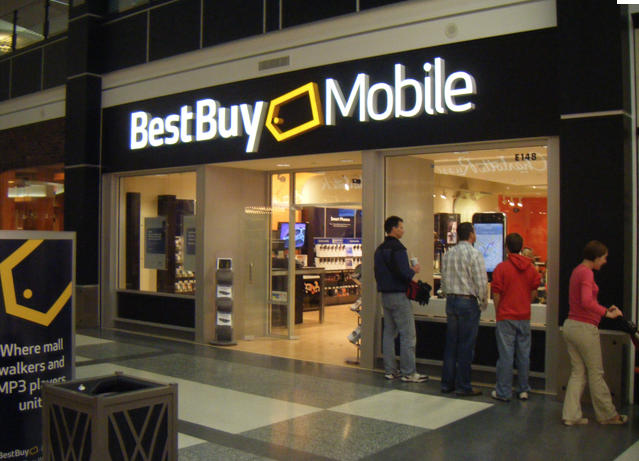 The firm has revealed that 76% of the total respondent during survey period stated that they purchased their iPhones from a brick-and-mortar retail store in US.  It's not astounding me lot that the largest national electronics retail store chain of the US–Best Buy–sold as many numbers of iPhones as Apple own retail stores sold during the same period.
Undoubtedly, the contribution of AT&T, Verizon and Sprint can not be ignored at any moment, these operators played vital role in the total shipments of iPhone during the survey period. According to the report, AT&T alone accounted 32% of the total selling of iPhones during the three-month period ending to February 2012, while Verizon and Sprint contributes 30 and 7% respectively during the same period.
If we compare the bulkiness of Apple retails store with other players (sold iPhone during three-month period), then obviously, Apple is dominating over them. Apple Retail Store are indeed four times as many as Best Buy Stores in the US. Besides Best Buy, Apple Retail Stores are 20 times as many as AT&T, Verizon and Sprint. Despite of all these, AT&T and Verizon accounted more number of iPhone's sales than Apple own retail stores, even Best Buy also accounted almost the same numbers of sales as the company itself made during the same period ending to February this year. Really, these players have aggressively compelled the company to re-frame its US based retail stores strategy.
However, Best Buy–one of the leading US based electronics retailer– has been struggled in recent years to make its bullish presence in the US market. Anyway, Apple and Best Buy are presently enjoying the fruits of their retail relationship across the country.