Microsoft has always been endeavoring a lot to clinch a major portion of Smartphone market worldwide. In order to achieve the goal, the company made a relationship with Finland based giant hardware manufacturer "Nokia" last year. Nokia introduced its first Windows phone-based Lumia 800 and Lumia 710 worldwide. However, Nokia had to face a stiff resistance from the detractors worldwide that the company's inclination towards Windows Phone might lead a catastrophic upshot. But, a recent report has stated that the Microsoft's Windows Phone has outpaced Nokia's own Symbian OS along some portions across the world.
In February last year, 12.4% of the UK Smartphone market was dominated by Symbian OS, but after a year on, the market share of the OS dropped to 2.4%. However, Windows Phone succeeded to rise its market share to 2.5% last month from 0.5% a year ago.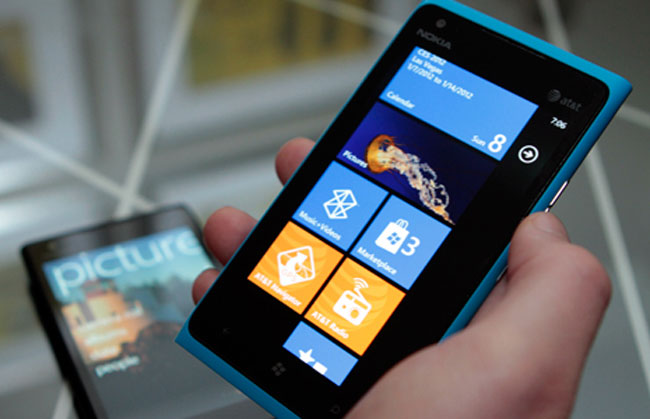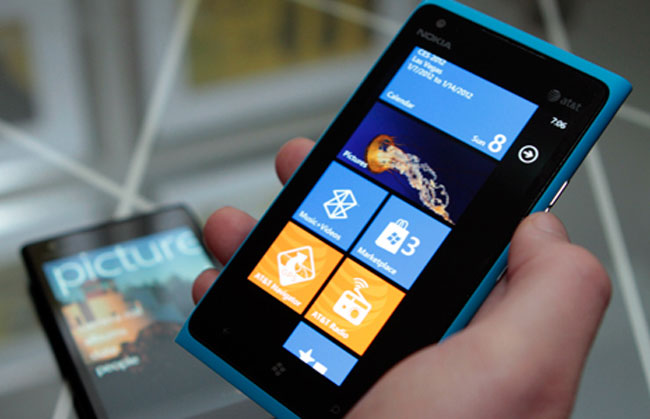 Windows Phone based Nokia 800 outstandingly performed in the UK last year and contributed 85% to the total Windows Phone market share. Besides the UK, Germany is still the strongest market for Windows Phone, where it accounted 3.1% of total Smartphone market share last month.
Symbian's market share plunged in some other western countries such as Germany, Italy, Spain and France. However, Microsoft's Windows Phone was also not able to soar its market share in these countries (Germany, Italy, Spain and France).
Undoubtedly, the demand of Apple's iPhone was fabulous throughout the last year . Apple's iOS managed to  grow its market share in some territories such as the UK, France and Italy, but its market share slipped in some other countries like Germany and Spain.
In UK, Android was at the top, accounted 48.5% of the total Smartphone market last month, followed by Apple with 28.7% (up from 22.7% a year ago).
RIM is still a big player in the UK, ranked third with 17.1% in last month, down from 24.4% in same month a year ago. In the US, Apple and Google dominated almost 91% of the total Smartphone market share last month. Apple's iOS succeeded to grab 47% of market in the US last month, up from 23% a year ago, while Android had 43.4% of market, down from 55.1% a year ago in same stint. However, RIM took 5.7% of the market in the US last month, down from 12.9% a year ago.
As per stat, we can not ignore Windows Phone's performance especially in the UK. Presently, Nokia is more relying on Windows Phone than its own Symbian OS, and also, the company has decided to introduce Windows 8 based Tablet later this year. Anyway, Windows phone has somewhat succeeded to make its impression worldwide. we might extrapolate that it's just the beginning of Windows phone.
via: The Register