Apple released its third generation "Retina Display" Tablet in the market on March 7 this year. A large number of avid folks are yet to own the Tablet due to its outstanding features. On March 16, the US largest 4G networks' giant–AT&T– announced that the demand of iPad is being outbursted, foot- stepping nearly 250 million. Yesterday, Apple's dividend/buyback call, Tim Cook, Apple  CEO, didn't want to unveil the surprise which had been prevailed around, but hinted record weekend for the new iPad. However, the stats came publicly when senior vice president of the company revealed the actual sales numbers for the first weekend of the new iPad. Just wait…. the number is even beyond your expectation, a very big figure, three million new iPad sold in first three days after its launch.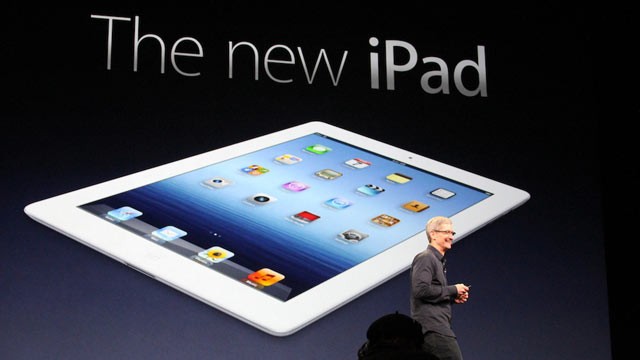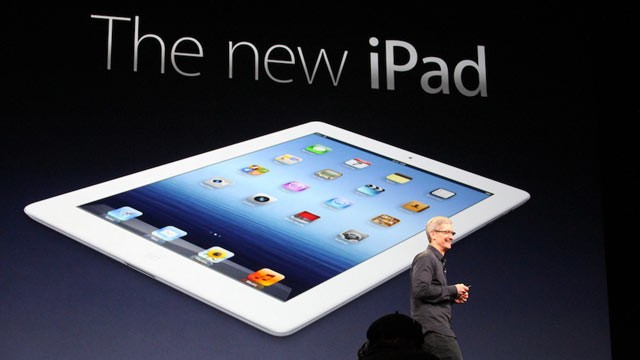 Apple's senior Vice President of Worldwide marketing—Phillip Schiller—said, "The new iPad is a blockbuster with three million sold. Customers are loving the incredible new features of iPad, including the stunning Retina Display, and we can't wait to get it into the hands of even more customers around the world this Friday."
Well, Apple did not officially announced the total sales of iPad 2 last year due to the fear of the company that the release of stats might constraint the further demand of iPad 2. However, it was expected that the total numbers of iPad 2 sold within a week after its launch last year were somewhere in between 500,000 and 1 million units. On comparing the sales of iPad 2 with new iPad within first week after their launch, Apple's third generation Tablet has incredibly led by three-folds more than the company's second generation Tablet launched last year.
Apple sold 300,000 iPads on the first day sales two year ago and 4 million iPhone 4S in its first weekend last year. Anyway, the new iPad is available in black and white color at the cost of USD 499 and USd 829 dollars depending on the different configurations. After such runaway start, definitely, you might also think to own the new iPad, aren't you?