Apple finally launched its awaited iPad into the market yesterday. A lot of features has been introduced by the company into its latest device such as iPhoto. The company has unveiled its iPhoto for iOS devices (iPad and iPhone), which facilitates users to edit photo on their iOS devices. The company has also done some unexpected changes in iCloud integration and mapping. What is new in iPhoto? The original Photo shop which has been provided by the company has some limitation such as it has simple editing tools and basic sharing options. On the contrary, new iPhoto app will provide you awesome editing tools and more sharing options.
Two basic features of the iPhoto are: first, it has ability to identify similar photos, and second, you could easily do side-by-side browsing.  iPhoto on your iPad is viable to detect similar pictures and it will present all the analogous images before you to select the best one from the bunch. It provides you a better option to arrange all these pictures side by side in order to have better comparison.
iPhoto provides you some precision tools like a loupe—for the adjustment of white balance on your pictures. Using brush, you can add some effects on the pictures such as removing stain or red-eye. Users can adjust area of pictures by touching or dragging on the part of image that you want to change according to your own choice. These are some advanced features which could replace several other photo-editing apps in the market.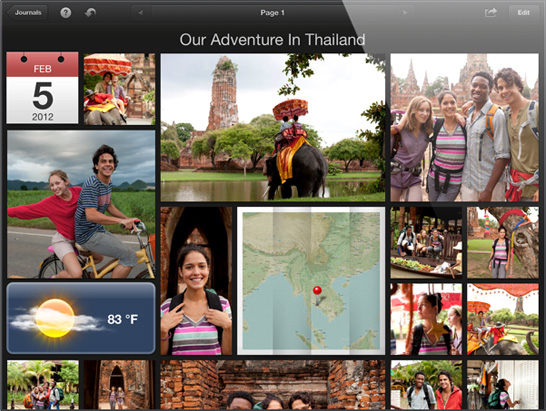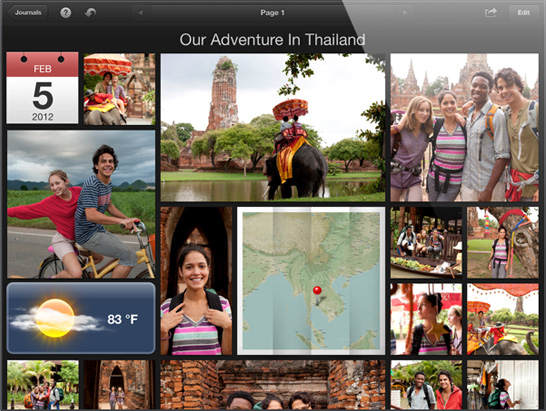 In addition to these, iPhoto privileges users a photo journal—provides all the photos in a way that depicts a true story. iPhoto dragged all photos into a specific layout, and thereafter you can move or size photo as per your preference. Besides, you can share these journals online– publishing to iCloud web pages.
Apple has put up their own maps rather Google Map this time. The image which has been provided below by Gigaom represents an image of Winter Park; the image will not look alike if you see it on your Mac.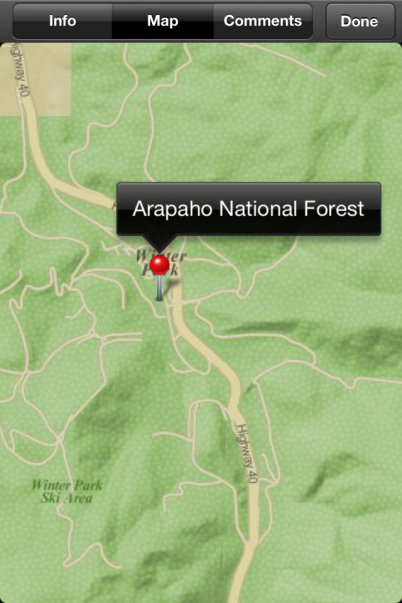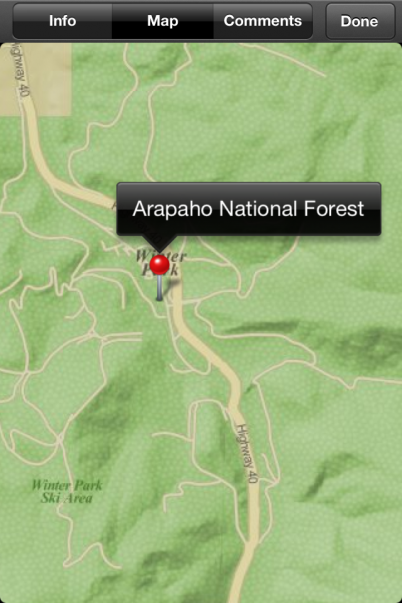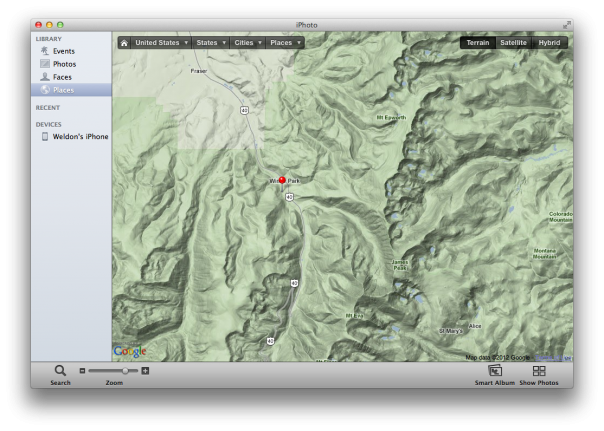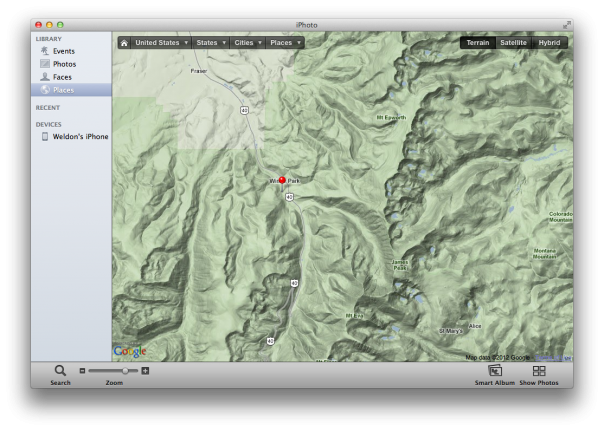 Apple has always integrated Google Maps into its iOS devices from the beginning. Apple had made several mapping-related acquisitions last year. It's pretty known that Google has become one of the greatest contenders of Apple since last couples of years.  That's why Apple wants to keep itself away from Google.
image credit: GIGaom