Desperate Microsoft has finally launched the most awaited consumer preview of Windows 8. It has been regarded as one of the most anticipatory – but not needed – software release by the company. As the company has introduced a full touch interface for Windows, it is the first kind of OS to support touch screen.
Interestingly, in order to make Windows 8 outlook much attractive company has done several changes like it has removed the start button orb in the desktop mode and has added of metro style application as well as new gestures for touch and keyboard/mouse. In accordance to all these features it has also included one more feature known as 'preview-like-task switcher', which allows users to switch through recently opened applications.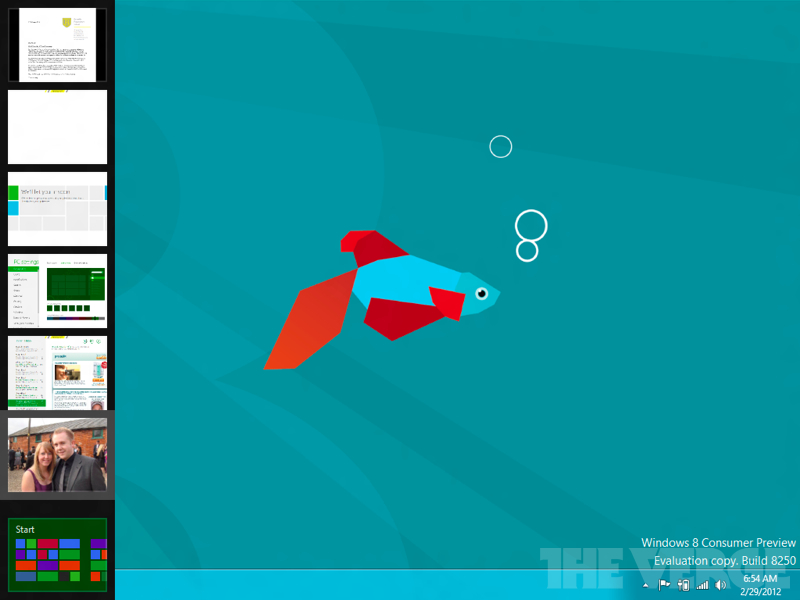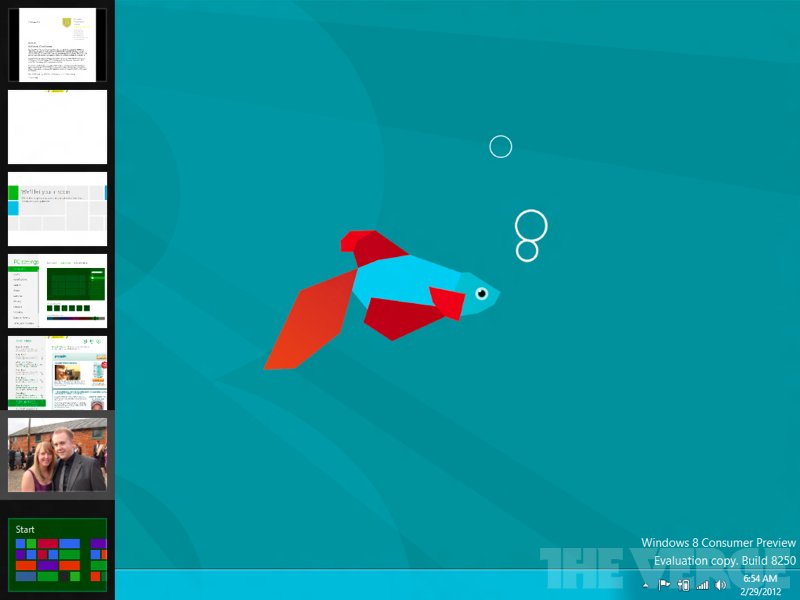 Surprisingly, the start button still exists, but it's on the right hand side to provide access to the start screen.
Possibly, users who have read or listen about the features of Windows 8 would definitely want to install and experience its new features, but might have planned to skip it due to lack of time. Believe me it's quite easy; users just need to have internet connection for performing the entire operation on existing Windows 7 machine.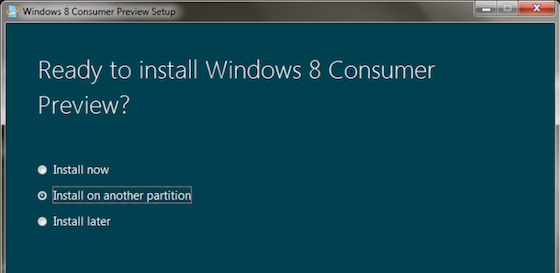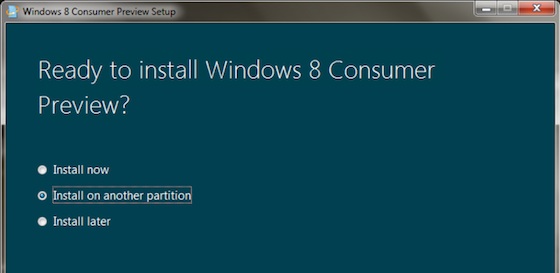 The steps are as follows:-
1. Users need to go to the Microsoft home page and have to click on the "Download Windows 8 Consumer preview".
2. Once the download is completed click on the file and immediately the set up will begin.
3. The tool will check the software available on users' computers and after that it will show it's ready to download.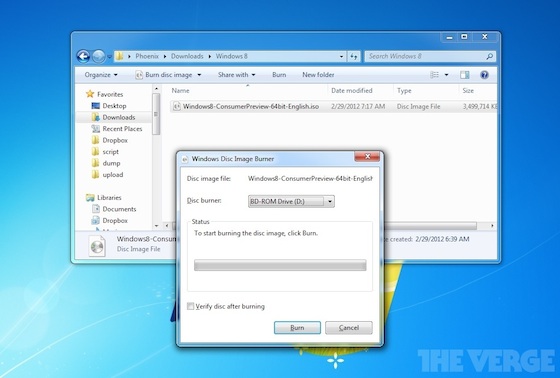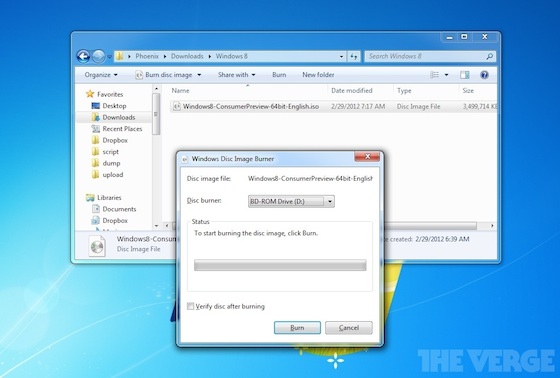 4. Once the download is completed, users need to select between 32-bit and 64-bit ISOs.
5. Download the ISO according to you language choice, currently its available in five languages.
6. Users need to burn the ISO in to their media choice. (Imp:- ISO will occupy around 4 GB of space.)
7. In case if a user is using setup tool than he need to choose install now and if they are using ISO, than they need to run .exe file.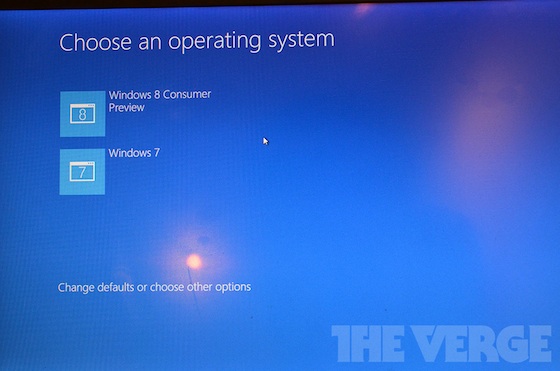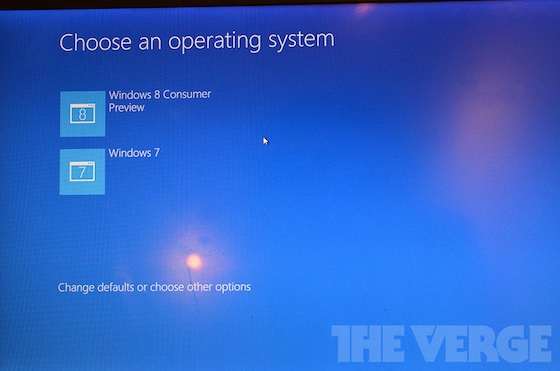 Its obvious that some of the users might be thinking that their device will not support Windows 8, but the fact is if your device supports Windows 7 than it might support Windows 8. To clarify users doubt below are the points which chart out the system requirements and clarifies users doubt.
Here are the few points:-
User need to have minimum 1 GHZ processor if they want to install Windows 8.
User need to have minimum 1 GB RAM in their device.
At least 16 GB of storage space.
Directx 9 graphics card with WDDM 1.0 support.
Users screen should support the multi-touch.
If users want to have Hyper-V, than they need to have 64-bit systems with SLAT, and additional 2 GB RAM. Even users can enable SLAT via a BIOS setting.
Screen resolution to install Metro Style application is around 1024×768 and 1366×768 for the snap feature. If users system is not having above resolution than it will show error message.
If users want to install Windows 8 freshly than they need to check their PC manufacturer website to make sure to install any specific drivers.
httpv://www.youtube.com/watch?v=jGbaAQyz8Q0
Microsoft Windows 8 operating system consumer version is one of the best launched operating system, I have ever seen. One of the best features which I like the most is the touch screen interface, which will help users in opening the pages like they do in their touch screen mobile. People can even say that Windows 8 OS will make PC interface similar to touch screen mobile. As the consumer preview is on roll, company is expecting much more appreciation, suggestion and probably some criticism on latest release of Windows 8.
(Image Credit:- The Verge)