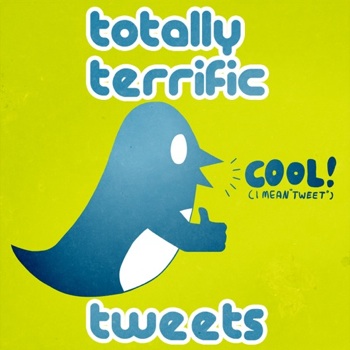 Twitter's growth rate, since inception in July 2006, remains exponential; especially in last one year its user base as well has revenue has surged up significantly. Currently, Twitter registered users base is more than 500 million and its revenue is expected to touch $259 million by year-end. Recently an Infographic was released which reveals Twitter statistics, facts and figures since inception to present scenario.
It has been revealed that Top 3 countries on Twitter are U.S, Brazil and Japan, while India is behind Indonesia with 13 million users.
Infographic highlights that Lady Gaga is the most popular celebrity on Twitter followed by Justin Bieber and Katy Perry.