It's really a news of joy for Asians as they has got their first Social Media Research Laboratory in Hong Kong. It has been established by the – Department of Electronics and Computer Engineering – Hong Kong University of Science and Technology (HKUST). Today University has officially announced the opening of Social Media Research Laboratory at Tin Ka Ping Hall, Lo Ka Chung University Center at the HKUST.
The Social Media Research Laboratory will provide academic and commercial significance towards the development and application of social media all across Asia.
"At HKUST, we believe that innovation should play a strong role in the globalized world. We are proud to establish the first social media laboratory in Asia. With this laboratory, our faculty and researchers are taking an active part in nurturing research and development talents in the blooming new arena of social media, and building Hong Kong as a leading hub of creative media and IT technologies in the region", as said by Prof. Tony F Chan, President of Hong Kong University Of Science and Technology.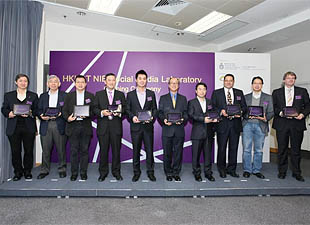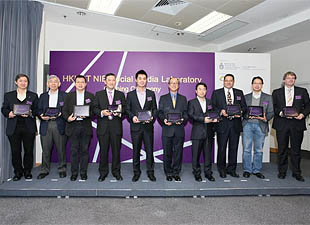 Interestingly, university has also agreed to build a 'video social network' which will help its Faculty as well as student to be in touch with the business community in Hong Kong or Outside Hong Kong.
University will build the video social network in collaboration with a Tech Firm known as "Cyberport". Even, the company will also organize series of events – training courses, workshops, and seminars – at regular interval of time, so that students should be in touch with the latest updates in technology world and issues related to businesses.
In last few years Asian countries have become the backbone of social networking sites as their user base has been rising exponentially. Also, they play a major role in generating revenue as well as profit for various social networking giants like Facebook and LinkedIn.
Establishment of Social Media Research Laboratory in Asia will definitely benefit Asians as they can easily do research on the products and can developed various new innovative Applications. Also, it will help them to know about the functionality of social networking sites and might be possible that in coming year we may come across bundle of applications as well as software developed by Asians.
It will also help research scholars in completing their research on social networking sites in an ease manner. Apparently, Social media research Laboratory might bring revolution in social media field in Asian Countries.