The mobile handsets are increasing worldwide with dizzying pace, and ironically, mobile handset market is still dominated by feature phones. Among total mobile handsets, feature phones contribute 88% –China dominates in number of mobile handset owner, followed by India. A recent survey said that the numbers of internet users are tremendously increasing worldwide, and also predicted that the number of Smartphone will surpass the number of PC by the end of this year. Presently, 3G accounts for 45% of the global mobile network, while 4G has 0.2% penetration worldwide. The report said that the emerging market like BRIC (Brazil, Russia, India, and China) where users prefer to own cheaper mobile handset than PC and broadband connections.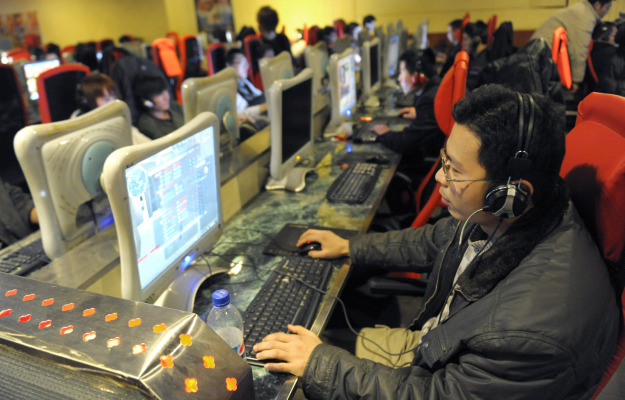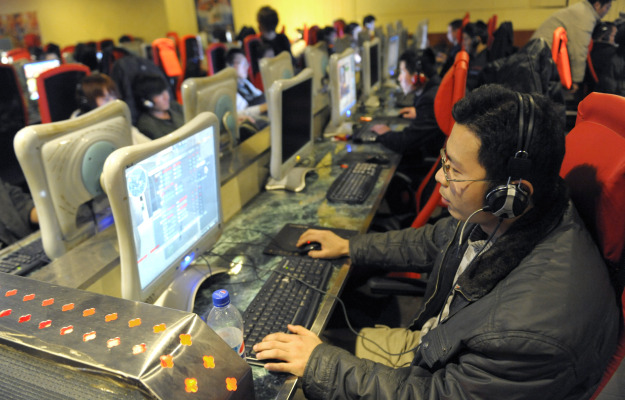 International Telecommunication Union (ITU) states that the availability of fast broadband internet worldwide is very patchy—less than a quarter of Brazilian households having fixed broadband and India (world's second largest populated country) has also shabby broadband condition. In contrast to India and Brazil, Japan has sophisticated mobile markets—users feel comfort to stay with fast internet browsing mobile devices. The survey also stated that the mobile broadband subscription is increasing with 45% annually since 2007—which also continues in upcoming years. The users in developing countries often use feature mobile handset with pre-pay contracts—the site access by users take either longer time to be loaded or  minimum size of size of the downloadable contents.
A report reveals that the demographic use of mobile devices vary accordance with the countries—in Russia, 45% of age group range 18-24 are mobile internet users, while only 1% of age group over 55 years use mobile internet. The behavior of on-to-go and normal users are different, they use mobile device for searching hotels and restaurants, and searching of products and its prices respectively.
Now-a-days, mobile has become one of the best platforms for producers as well as consumers. However, a Google survey said that 79% of the largest advertisers didn't have mobile friendly sites last year. Due to lack of mobile friendly sites, they had to lose millions of customers last year. A recent report has stated that the mobile data traffic has been tremendously increased by 2.3 folds in 2011 than a year ago. Users now prefer their mobile devices for searching and purchasing the products rather than to present physically in the retail shops. The mobile online business is going to be soared by the end of this year. Hence, the mobile advertisers will have to make their site more mobile friendly in order to lure the consumers.
Source: Econsultancy