Google hasn't been recognized as a hardware manufacturer, but the company's strategy is going to be changed. The company is presently working on its self-branded Home Entertainment System and HUD glasses. In addition to these, Google has also revealed its next "generation personal communication device" with filling a "special temporary authority" app to the federal Communication commission (FCC). The FCC has allowed Google to test next-generation personal communication device outside at open-air—the FCC has confirmed the request for both Wi-Fi and Bluetooth. The search company requested the FCC to give permission for trailing 102 units in different locations across the US.
The device is manufactured by Google as described "in the prototyping phase" and it's widely buzzing that the device will be connected to home internet via Wi-Fi. It says that the Google's home entertainment system will be connected with [email protected]. Google has also requested the FCC to test a "fiber residential gateway" including Wi-Fi and Bluetooth wireless option.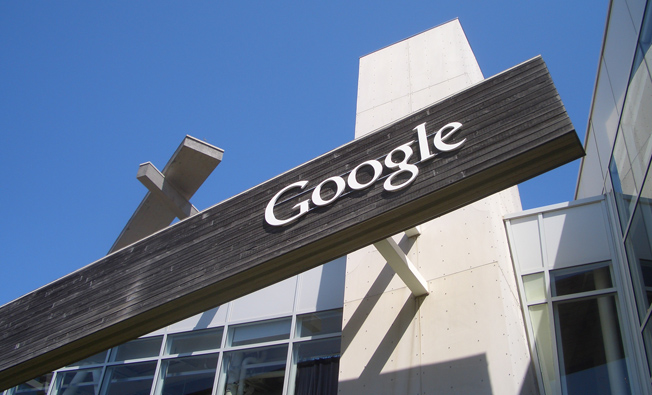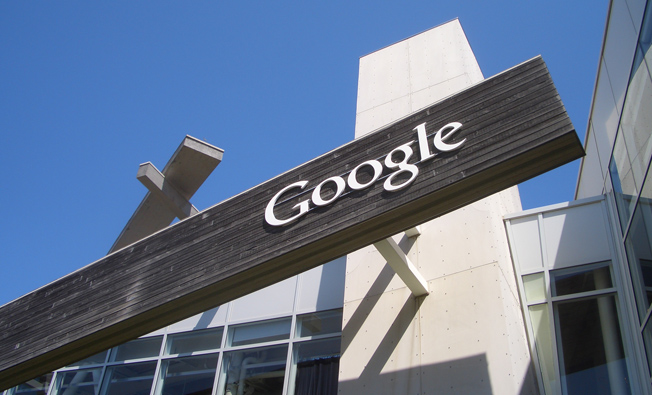 The "next generation personal communication device" could be related to Google Fiber—linking wirelessly to the residential gateway. Google demonstrated [email protected] at Google I/O 2011 last year, and there's a huge speculation that the company might introduce its new hardware project at the same show in late June this year.
The Wall Street Journal has reportedly stated that the company is going to work on its Home entertainment system—which can access stream of music wirelessly throughout the home by users. The system will most likely be Android-powered and allow users to download music and stream it to Google made speaker or other web connected devices in home or office. The Android power entertainment system is reportedly being available later this year.
In addition to Home entertainment System Google is also working on a built –in Heads-Up-Display (HUD) glasses. The glasses allow the users to load songs onto a small flash drive and listen to tunes through integrated ear buds, according to 9to5Google. The glass will viable of voice input and output, and also be able to capture photo using front-facing camera. The device would have 1GHZ processor and internal storage in the 8GB to 16 GB range.
Undoubtedly, Apple—which develops both hardware as well as software—is a main rival of Google at the present.  Presently, Apple is manufacturing lineups of the hardware devices including iPod, iPhone, iPad, and more. That's the main reason why Google is trying to launched its hardware lineups later this year. Google has recently announced it's going to launch its Smartphones and Tablets later this year. Home Entertainment System, HUD glasses, and now next-generation personal Communication Devices are in queue to be launched this year. Google's acquisition of Motorola is in its last stage, and which will definitely veer the company to assert their rivals in the battlefield.