It's been reported that Microsoft India Store has been hacked by some Chinese hackers' group. While cross-verification, we found that Microsoft India Store website is currently inaccessible and there is no official maintenance scheduled or announcement from the company for such outreach.
The hackers' group has posted a 'Hack-page' on Microsoft Indian Store website – which will surely be removed in next few minutes by the company.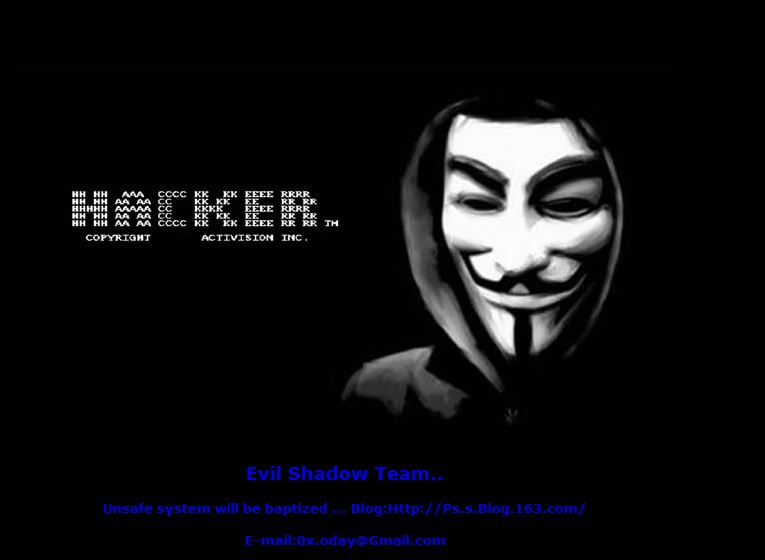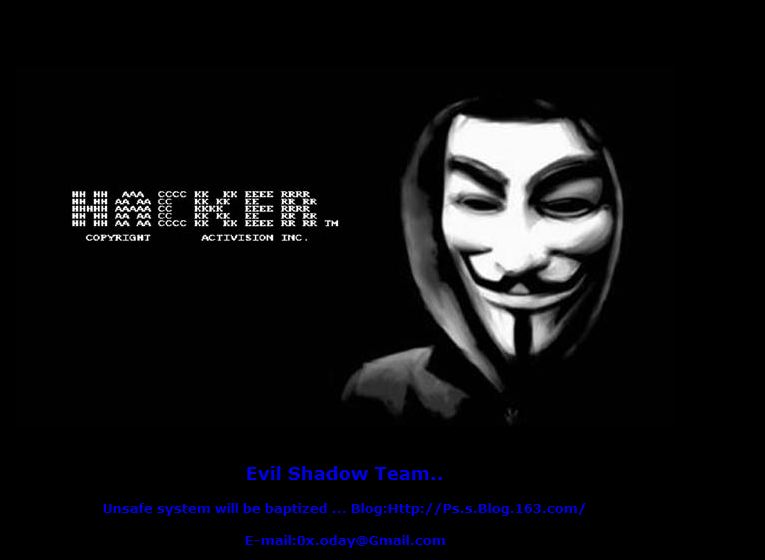 But the real damage has come in the form of illegitimate access of Database by hackers and the release of Microsoft Indian store's users' username and password openly on the internet.
If you are one of the users of Microsoft Indian Store website – or ever used it in past – its strongly advisable to change your username and password (or atleast password) to reduce the damage.
Unfortunately, this will not be the end of the problem for Microsoft as well as for users. As a general habit, internet users across the world are associated with minimum 10 -15 websites in their daily life where they need to surrender their password to act upon. To reduce the password remembrance complexity, users apply one password for multiple sites – depends on the sensitivity of that website data. Therefore, if the hackers group has the access of your username and password through Microsoft Indian Store hack, then your social media, internet and email existence may be at risk.
As an immediate remedy of the problem, you should try to change the password of all important web properties those are vital for you and your personal/professional engagements like social media networks, email accounts and online financial institution like Banks or Payment processing engines like PayPal or 2CO.