There has always been speculations about iPad 3 that when would it be launched in the market. Number of rumors stated that the iPad 3 will come on the Steve Jobs' birth anniversary later this month, and some stated that it might be launched in beginning of March this year. Finally, a digital blog site AllThingsD has reportedly said that the Apple is going to release its iPad 2's successor–iPad 3– first week of March this year. The volume manufacturing is expected to ramp-up this month in order to fulfill the demand of the Tablet.
Apple has boastingly said that that the iPad 3 will have 4x faster graphics than iPad 2. The third generation of iPad will have next- generation processor A6—iPad 2 and iPhone 4S have A5 processor—with improved graphical capabilities. One thing is still unclear that whether A6 processors will Quad-core or something else. There's still a little doubt that the high resolution display and faster graphics might drain to the battery back-up. The company has argued that the faster processor is supposed to be more energy-efficient, and nothing to worry about the battery life. The facts revealed that Apple has not yet released any ipad or iphone that had worse battery life than its predecessor.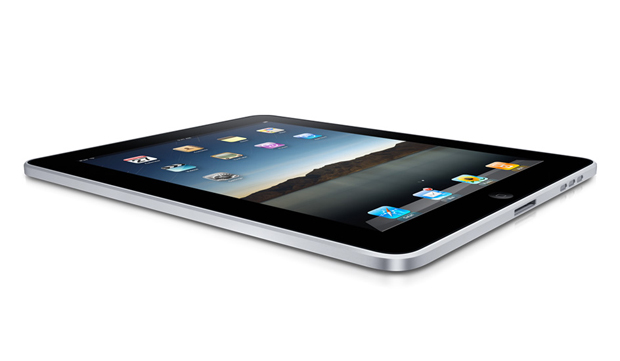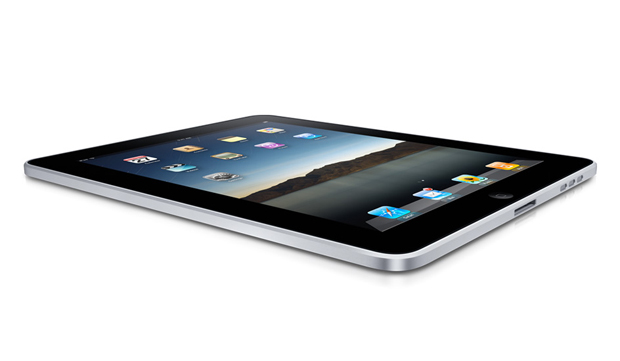 Apple will integrate its most commendable voice recognition app "Siri" in its third generation Tab along with the bumped-processor. The company has always been improving the quality of sounds and speaker in successor of iPad or iPhone.  That's why; it is expecting that the Apple's iPad 3 will have better sound and speaker than its predecessor.
The speculations reveals that Apple's new Tablet will have 4G connectivity—if so, then iPad 3 will be Apple's first product having 4G connectivity. The users will definitely be readied to pay higher monthly bill than the currently 3G data plan offered on their iPad. The new iPad will have two cameras—rear and front—with higher resolutions. The rear camera might have integrated flash and front camera will provide an experience of HD chatting.
The company is using IGZO technology in iPad 3 for high resolution screen display—might result more thickness to Tablet. The myths reveals that the company has always sincere to shrink the size of its device. It's hard to say that iPad 3 may have larger size, however, it's not the issue, but, it should be lighter. It's expected that iPad 3 will have 2,048 x 1,536 pixels resolution—which is quite higher than 1024 x 768 pixels of iPad 2.
A managing director and chief analyst at Piper Jaffray—Gene Munster—said, "Our model currently assumes iPad 3 will simply replace iPad 2; however, if Apple expands the iPad lineup to both higher and lower price points, the new iPads could support growth well above our current estimates. Our current CY13 revenue growth estimate for the iPad is 11%, with the bull case at 30%."
Apple is likely to see a slowdown in its iPad 2 due to intense competition from Amazon's Kindle fire. Beside iPad 3, the company also wants to continue the sale of refurbished iPad 2 at the lower price. It might be the company's strategy to compete their rivals like Kindle fire and Google's upcoming Nexus Tablet. However, there's a huge speculation and apprehension about iPad 3, but, the reality will only come into the site when the Tablet will be released by the company in the first week of March.