Mobile web usage is continuously increasing with dizzying pace year-over-year. A research analysis firm–StatCounter– has stated that the web accesses through the mobile devices are being increased by nearly two-fold every year. The firm has also revealed that the web usage on mobile devices surged to 8.5% in January 2012—which is approximately twice the same month a year ago. Nokia is still dominating in mobile web browsing, followed by Apple. Nokia has grabbed 40% of the world's mobile web browsing share—due to its dominance in India. Apple has succeeded to grasp second position globally in mobile web browsing with 30% share—including 59.11% massive share in North America. In North America, Samsung and RIM had just 11.43% and 10.06% share respectively in January 2012.  Samsung succeeded to grab only 14% share globally, came after Apple. Android accounted less than 25% mobile web usage after combining the contribution of all of its manufacturers, while research in Motion falling to roughly 8% of share–however, Blackberry was second preferred device for mobile web browsing in UK.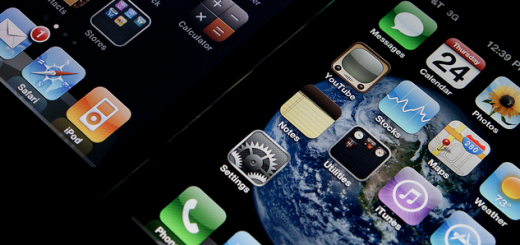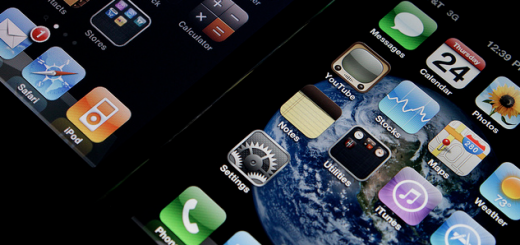 StatCounter has also announced that new starts regarding mobile vendors are now available on its Global States website. The firm has been compiling and refining these states for some time and has now made the beta project public. Based on initial research covering all traffic to the Statcounter network, Nokia leads worldwide, most probably driven by its dominance in India.
The reason why mobile web browsing is being increased is quite obvious due to strong penetration of Smartphones globally—especially in holidays season last year. The inducement of Apple's innovative iPhone 4S has given a new definition of Smartphone. Folks start more relying on their mobile for the online shopping rather to be present physically in retail shops. The Smartphone ate all consumers' electronic product last year, and became the most preferred gadget.
Meanwhile, social media apps like LinkedIn—playing a crucial role to plunge unemployment in US—, Twitter, and Facebook have been growing on mobile devices— increasing mobile web traffic. The users started to prefer larger screen size and QWERTY keyboard according to their desire. A recent survey stated the behavior of different age groups on mobile online browsing. For gaming, music, videos, and more activities mobile devices are often used, lots of mobile apps stores are available and billions of apps are available according to users' craving.
Undoubtedly, the global penetration of Smartphone is still low, just 10% of world's populations are owning the device. Only 2.7% of Indian populations own Smartphone—while a large number of populations have traditional phone. The statistics reveal that numbers of Apple's handset in India are very low—due to higher cost charges by carriers for services than other part of the world. However, huge folks are being attracted towards Android cheap Smartphone, but Nokia is still most preferred mobile handset in India (due to low-price, and features). However, Nokia dominated in total mobile handset shipment worldwide, followed by Apple.
Overall, a large penetration of Smartphone worldwide has augmented mobile web browsing for social media access, apps and games downloading, online shopping, video conferencing, and more. A huge numbers of folks like to browse the web through Symbian OS, made Nokia at the zenith. However, A stringent battle is still ahead for mobile handset manufacturer especially for Nokia to sustain its supremacy—the company's mobile handset shipment declining year-over-year.