Last year, the world giant Telecom Equipment Manufacturer—Nokia Siemens—had declared on its website that the company is going to cut 17,000 jobs in order to reduce the cost of $1.3 billion by the end of 2013. After long struggle, the Finnish Phone maker—Nokia—once again said on Wednesday that the company is planning to cut 4,000 more jobs at its plants in Finland, Hungary, and Mexico.
Nokia net sales in Q4 last year was little more than €10 billion ($13.1 billion), up by 11% from its Q3 same year but 21% lower than same quarter of 2010—Nokia marked $12.7 billion (approx. $16.7 billion). However, Nokia dominated in mobile handset shipment last year, but its shipment is declining year-over-year.
Last year, Nokia stated in its strategy updates, "Our goal is to provide the world's most efficient mobile networks, the intelligence to maximize the value of those networks, and the services capability to make it all work seamlessly. Despite the need to restructure parts of our company, our commitment to research and development remains unchanged, with investment in mobile broadband expected to increase over the coming years."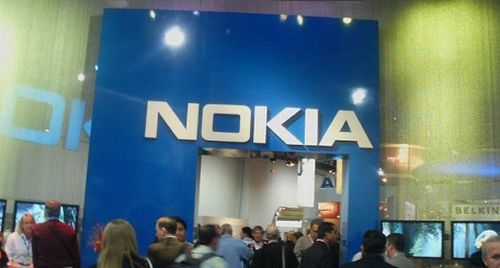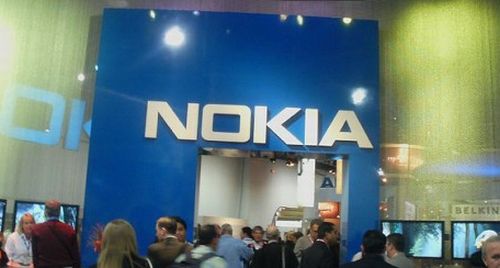 The company is seeking for cost reduction which is possible after moving Smartphone assembly work to Asia. I think, Nokia is just following the similar strategy of Apple—the company's all components' manufacturing as well as its assembling are done in China.
Nokia's vice president of the market—Niklas Savander—said, "Shifting device assembly to Asia is targeted at improving our time to market. By working more closely with our suppliers, we believe that we will be able to introduce innovations into the market more quickly and ultimately be more competitive."
Nokia has reportedly said that it is going to cut 2,300 jobs in Hungary, some 1,000 jobs in Finland, and remaining 1,100 jobs in Mexico. The company has total nine manufacturing plants worldwide and 7,100 employees in these three factories. The cut of 4,000 jobs means the loss of more than half jobs in these three factories. Whatever be the reason, but the company is now pretending after arguing that it's the company's strategy to speed up production in the fast-moving Smartphone market. A huge folks in US lashed out Apple for assembling its component in China–creating job opportunity  beyond the US offshore. Nokia's decision to move their Smartphone manufacturing would reduce the cost, but it's not the solution for the company. The company needs to rethink about its strategy over its OS, hardware, and marketing rather than jobs cuts in Finland, Mexico, and Hungary.