Google' Android OS is still unable to lure significant number of users around the world in Tablet space. However, Amazon's Kindle Fire—exceptional Tablet in Android's camp—has succeeded to attract a large numbers of folks across the world. It's not the Google's achievement, thanks to low-price (just $199) strategy of Amazon and perfect integration of its online services surged the demand of Tablet globally in Q4 last year.
Last month, Google's chairman—Eric Schmidt—said that the company is working on its own Tablet project–which is going to be launched in the first-half of this year. The Tablet project of the company is advancing placidly without any nuisance. The company is endeavoring to produce the Tablet at the nominal price with outstanding features. Google's slate might be a tough competitor for its only successful Kindle Fire Tablets—available at just $199.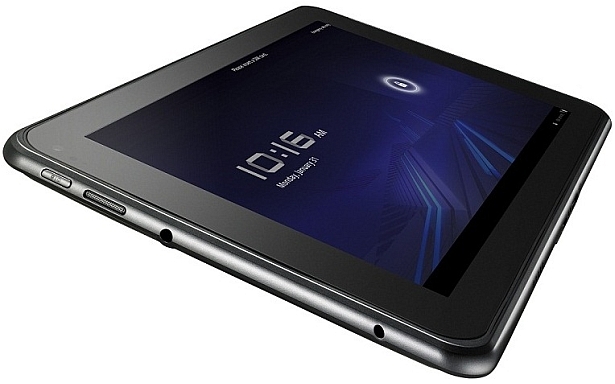 A 7-inch Nexus Tablet–which is powered by Android Ice Cream Sandwich OS–will be launched by Google in March or April, reported by DigiTimes last month. Google's acquisition of Motorola Mobility is in last stage, and Google would be built its Nexus Tablet in cooperation of Motorola Mobility.
Most of the Android Tablets' prices are hovering around iPads' cost—$499 entry point. There's a big question, then who will purchase $500 priced Samsung's Tablet instead of Google's highest quality "Slate" at enticing price of just $199.
Google's strategy has created a dilemma among Android device manufacturer—they have decided to launch Android 4.0-based Tablets at MWC later this month. The partners are being forced by the company's strategy to offer the Tablets at $199, and also Kindle Fires' services. Microsoft Windows 8 is being launched this year, and the company has released its documents for their manufacturer. Microsoft has emphasized to provide a premium experience for slate/convertible irrespective of cost-efficient strategy. Besides all these, Android partners will have to face a stiff resistance from Apple's iPad. Apple is also going to launch its high-resolution "Retina Display" Tablet this year. Definitely, a very tough competition is ahead for Android partners, and Google has itself become a big challenge.