HTC's revenue declined by 11.6% in Q4 than Q3 last year, it was first decline of the company since last two years. The company is now very serious about its market possession and product lineups. HTC has decided to roll out its four latest models—is expected to have ultra-slim design and quad- core chip—at MWC, Barcelona later this month. The company wants to standout the devices against its rivals like Apple and Samsung.
The high demand of Apple's iPhone and Samsung Galaxy lineups squashed HTC Smartphone shipment in Q4 last year. Apple most applauded iPhone 4S had integrated innovative Siri—voice recognition app—explode the market in the Q4 especially in holiday season. Meanwhile, Samsung created high-end designed model, availed at the nominal price. Beside this, Samsung also emphasized on its marketing and retail networks to promote its products. On contrary, HTC  dropped at fifth notch in Q4 last year due to lack of new design–caused prolixity among users' to own HTC Smartphone.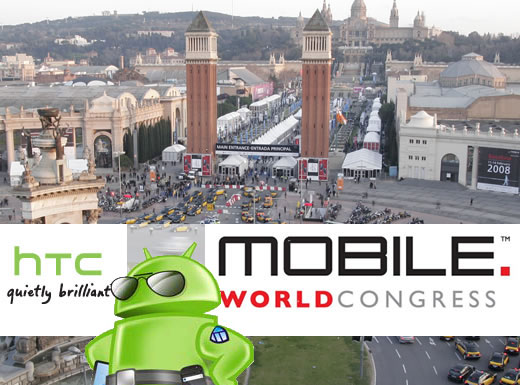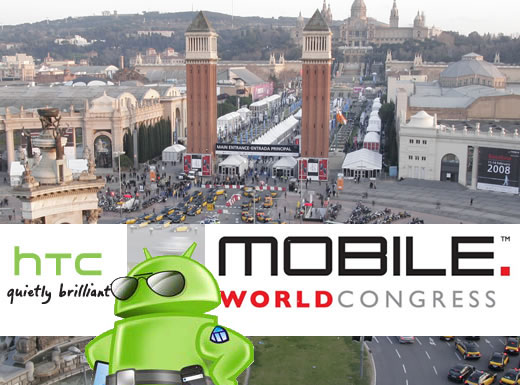 However, the Taiwanese company's share grew up in 2010 and early 2011, the share of the company grew to three-fold in 14 months to April 2011, whereas, its sales grew four-fold in 1 years. The company is not likely to announce its first quarter shipment in MWC due to its lackluster demand of its old models, and its new models are expected to be come in late Q1. Recently, BNP has predicted HTC might retain its momentum in the Q1, and more than 30% of its sale growth in the first half of the year.
IDC analyst—Chau—said, "HTC has found it hard to differentiate itself as more players have entered the Android market. The software, and increasingly the hardware, have become commoditized, forcing HTC to hunt for new ways to stand out. They have been differentiating by their user interface, and that worked at the beginning. But do users now buy a phone based on that?" "It's going to be hard, but Android has a lot of steam behind it. Samsung leads because it's marketing hard but that doesn't mean that HTC can't reach some demographics,"
HTC has ambitious plan ahead, the company is focusing on its smartphones features, HTC Ville will have feature a 4.3-inch AMOLED display and 8 MP camera, and will run on Android Ice Cream Sandwich. Other models would reportedly have high-end design, and quad-core CPU. The company has now a room to launch its product because there's no any information of Apple and Samsung's new launch.
The challenges of the company is not yet end, the slower growth in the developed market and wider distribution of Apple's iPhone 4S worldwide will provide stiff resistance to users to buy new Smartphone. In spite of this, there's no such huge technical gap with the others manufacturer in Android camp, so that, the users will be swayed by new HTC lineups. A recent analyst poll has predicted, the total revenue of HTC is likely to be $3.04 billion in this quarter, down from $3.43 billion in Q4 last year. However, HTC has recover some of its fiscal loss in the beginning of this year, the company's share have climbed 15% since the beginning of this year.
source: Reuters