Apple swept everyone off their feet with its recent Q4 2011(calendar) result. The company managed to generate quarterly revenue of $46.33 billion and a quarterly profit of $13.06 billion. But the new year started off with a wrong foot for the company as it had to face the fury of the scalpers in Sanlitun district of China as the Apple store there failed to open on the day of the iPhone 4S release. The company has implemented a lottery system sort in its online stores in that region to fight the troublesome scalpers who ruined the new iPhone release event.
Instead of the first come first serve procedure, the customers – interested to buy an iPhone 4 or 4S – would have to fill an online form by providing full details along with a photo ID issued by the government. A three hour window will be given to the people each day to make their reservations. People who are found valid and were able to "win" a reservation will be informed via e-mail by 9 pm.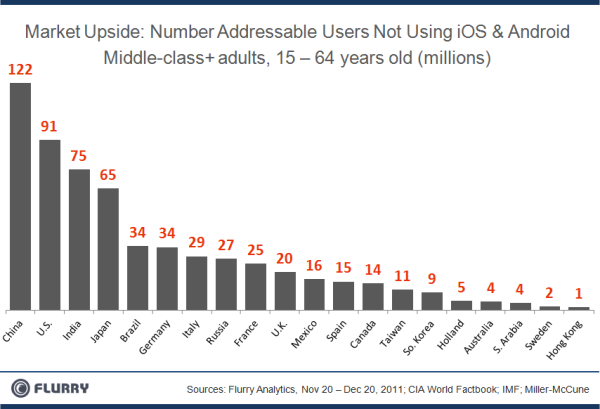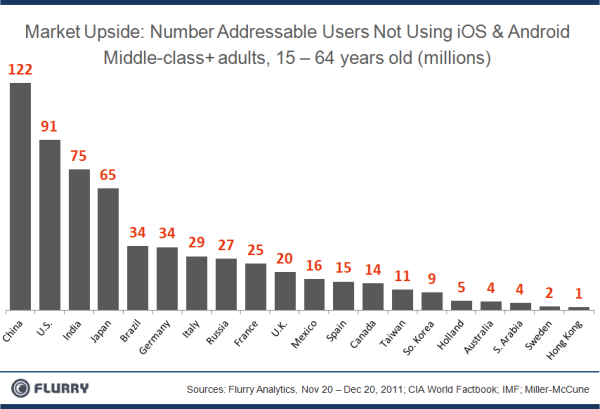 Around 122 million people in China still do not own an Android or iOS based phone. With such a huge scope of penetration Apple's reservation technique sure seems to fall short for the demand it has and would not be able to reach the expected sales. A major portion out of the 122 million people not owning a Smartphone would not be that acquainted with the online reservation procedure and to top that the three hours window would make Apple lose a huge portion of its valuable customers which it could have reached out to from its retail store sales.
Things do not seem to be going well for Apple in China -the world's largest mobile market- first with the Sanlitun issue and then after that Apple removed iPhone from the shelves in all its 5 stores in China on the day of the Chinese New Year. A total of $64 billion was generated in retail sales on the previous Chinese New Year and by pulling iPhone's back from the Apple retail stores for sure has made the company incur a great loss in the previous week.
Apple seems to have been taking some pretty bad steps this year in China which would leave a dent in the company's expected iPhone sales for sure. Samsung, HTC and other companies on the Android platform would make good profit with Apple's flaws, helping Android boost its market shares much further than that of Apple's.
Source: 9to5mac