Dell is world's third largest PC manufacturer, and recently facing an intense competition from HP, Acer, Toshiba, Lenovo, Sony, Asus, and more. In Q2 of 2006, Dell occupied worldwide share between 18% and 19% in PC, whereas, HP had roughly 15% of the share. But in late 2006, HP took over to Dell and became number one PC manufacturer. However, in India, Dell ranked 27in most trusted brand, while HP ranked 23 in this category, in 2011.  Recently, a rumor reveals that Dell is on the prowl to buy a mid-sized Indian tech firm—should possess thousand of staffs and revenue of $500 million or even more. The company has manipulated to bolster its information technology services business through this acquisition in India.
However, Dell hasn't yet said anything about the companies but bankers have identified that it might be Hexaware Technologies and NIIT Technologies—each of having revenue of around $300. In 2009, Dell acquired Perot System after worth of $3.9 million, which has strengthened the company in service space especially in healthcare services business.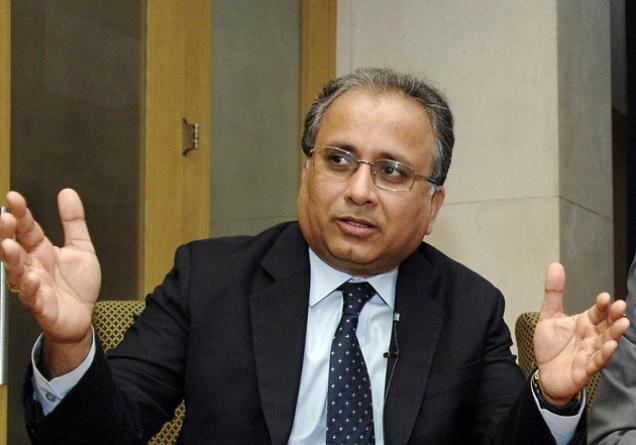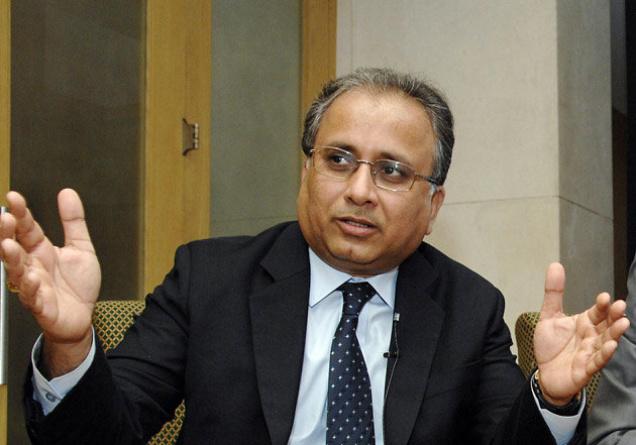 The chairman of the Dell Indian operation and Executive Vice President of Dell's Global Application—Suresh Vaswani—said, "The services acquisition can be Perot System-like but with more India leverage and in the tier-II space. They may be $700 million or $800 million (revenue) in one vertical and may even be ahead of tier-1 companies in that space. We don't have to look at one; we could look at two."
In Dell, there is around 28,000 staffs in India and the company has planned to ramp up the number of employee against IBM—having 100,000 employees in the country. The company might follow the pathway like TCS, Infosys, and Wipro to recruit the engineers by traditional campus approach. In addition to this, the company might acquire mid-sized tech firm (having thousands of employees).
Currently, Dell is going through rough patches, and has lost quarter of its commoditized computer market share against its Asian rivals including Lenovo. That's why, the company is seeking for bigger share of the high-margin IT services in order to improve its profitability. This is only possible after leveraging its computer hardware with outsourcing contracts.
In India, Dell is highly aggressive to push out the IBM in number of employees as well as in revenue. But, it's very tough for the company because in last year, IBM pulled down Microsoft to the third place after 15 years in market valuation. Apple dominated over Microsoft and IBM in market valuation and spotted rank first. Recently, a research firm has also predicted that Apple will dominate in PC manufacturing in upcoming years. Overall, Dell has very tough competition ahead, and the company really needs to take a rigor step to combat their rivals.