In last few years e-commerce sites have grown exponentially both in revenue and by demands. People are showing more confidence in online stores and preferring to purchase range of products from e-commerce sites with the help of e-payment process. Recently at CES event eBay CEO John Donahoe revealed that eBay has reached $5 billion in mobile gross merchandise volume in 2011, while PayPal has surpassed the mobile payment expectation of $3.5 billion in 2011, reaching $4 billion for the whole year.
Interestingly, PayPal mobile payment has increased from $750 million in 2010 to $4 billion in 2011 mainly due to increase in demand of products especially electronic gadgets. During the whole year PayPal went through various challenges, especially from one of the best emerging online markets – India. On the other hand, more than 65 million of eBay mobile applications have been downloaded by users from all across the world.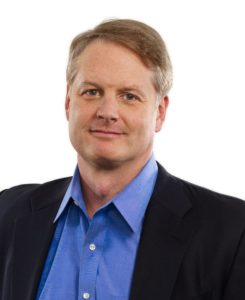 Interestingly, last year has resulted as one of the best years for eBay as more than 890,000 new eBay shoppers made their first shopping through company's mobile apps – an increase by 113 percent year-over-year. It's also expected that eBay would reach $8 billion in mobile GMV by 2012 – an increase of $3 billion compared to 2011. It might be possible that near about 20, 00,000 new users may download its mobile application by 2012 as company is accelerating marketing efforts through third-party. It is also trying to trap users from Asian countries as its user base in said geography is comparatively weak.
However, eBay owned PayPal has more than 103 million members and recently it has partnered with 200 merchants in U.S. It's expected that PayPal will reach $7 billion in transactions by 2012.
it's already been predicted that by 2012 mobile commerce will reach $11.6 billion compared to $6.7 billion in 2011. This directly indicates that in coming years mobile sale through e-commerce sites will increase sharply, which will help in increasing the transaction limit of e-commerce sites.
Apparently, in coming years eBay will become 'Google of e-commerce sites' as maximum number of purchase of products would take place through eBay. Also, PayPal will grow exponentially as it's planning to enlarge its platform by concentrating on Asian market which is one of the fastest growing markets in present scenario.