ITG recently released the next version of its xpPhone in China as xpPhone 2. This geeky gadget features almost everything that an average personal computer has, and its OS i.e. Windows 7, can also be upgraded to Windows 8 in the near future. The ITG xpPhone 2 features a 4.3″ display though the supported resolution is still a mystery if the company is claiming that the device will be upgraded to Windows 8 then it should have at least 1024×768 pixels of resolution so as to run Windows 8 on it.
The most astounding feature of xpPhone 2 is its bulky specification, and that too in such a compact design.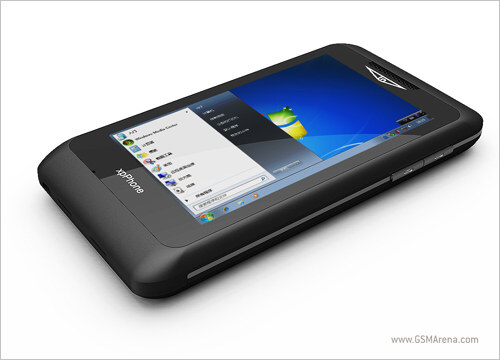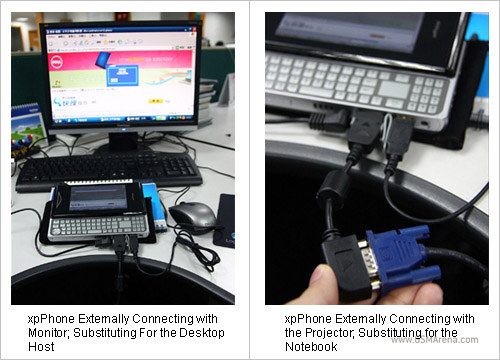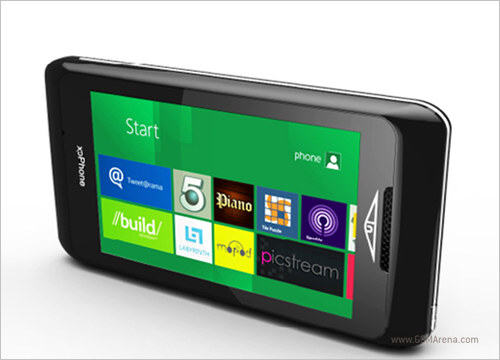 This 'Post-Smartphone', as called by ITG, is powered with a 1.6 GHz single-core Atom Z530 processor, 2 GB of RAM and an amazing 112 GB of SSD storage. Even the 1.6 GHz processor can be upgraded to 2 GHZ, don't know how, as declared by the company. ITG xpPhone 2 features a VGA port for external display, also the keyboard and mouse too can be connected to it. With so much of processing power and 112 GB of storage space, this smartphone is capable of producing wonders for sure. It will be running all the Windows 7 applications and Windows 8 in the near future. It works just like a personal computer though the size is very compact or we can call it the smallest notebook PC in the world as claimed by ITG and further on its part, it's already running the beta version of Windows 8.
Let's see whether this smartphone from ITG can survive the cut-throat competition in the smartphone market. Till then you people can have a look at the below-given video showing xpPhone 2 in action.
http://www.youtube.com/watch?v=XiYl2QGOZgE