LG, a major electronics brand,recently released the Android 4.0 Ice Cream Sandwich update schedule for their major android devices. LG promised the update for their android devices and the announcement of update schedule is just on time thus being not far behind the other OEMs that released their update schedule. LG had learned a lot from primal losses that better update support for the mobile devices can give better sales results and much better market share. Just like Sony Ericsson which assimilated that launching their handsets in the market with outdated mobile OS can damage their market share as well as their reputation, LG quickly realized the fact and has already started releasing the latest devices with latest mobile OS.
"LG will be offering the Ice Cream Sandwich (ICS) OS upgrade for a range of LG smart-phones which were introduced this year," the company said on its Facebook page. "The global upgrade schedule will begin in the second and third quarters of 2012, which will be followed by a global rollout.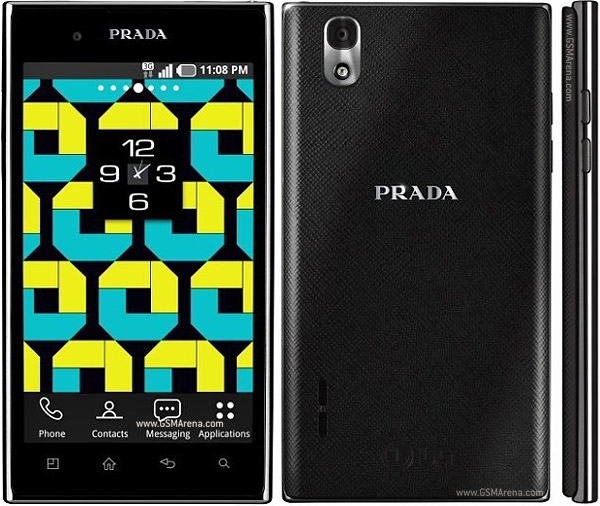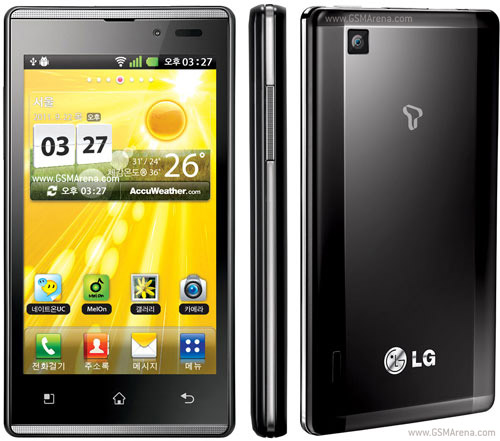 LG handset owners which have android and have the supported devices for update, will get the Android 4.0 ICS update for their handsets in two waves.  The first zone of update will be released by LG in Q2 2012 and the supported android handsets are LG Optimus LTE, Prada phone by LG 3.0, the LG Optimus 2X, the LG Optimus Sol, the LG my Touch Q and the LG Eclipse. The next wave of Android 4.0 Ice Cream Sandwich update will be released in Q3 2012 and the supported devices for this update zone are LG Optimus 3D, the LG Optimus Black, the LG Optimus Big, the LG Optimus Q2 and the LG Optimus EX.
The above Android 4.0 ICS update schedule is one of the most appreciable in terms of compatibility to its prior released handsets as compared to other OEMs as it supports most of its handsets. Even the Optimus Black, featuring single core processor, is in the supported list.