It's really a bad news for Samsung Galaxy S phone and Galaxy Tab owners that they wouldn't be partaking in Android 4.0 (Ice Cream Sandwich) updates. Recently, Samsung has announced Galaxy lineups that would be upgraded to Android 4.0 in early 2012. Unfortunately, on December 22, Samsung has revealed on its website that no Android ICS would be coming to Galaxy S and Galaxy Tab due to TouchWiz issues.
TouchWiz is a touch interface developed by Samsung Electronics with their partners and used in Galaxy S and Galaxy Tab. The TouchWiz isn't available for licensing to any external parties as its available exclusively for Samsung's sophisticated feature phones.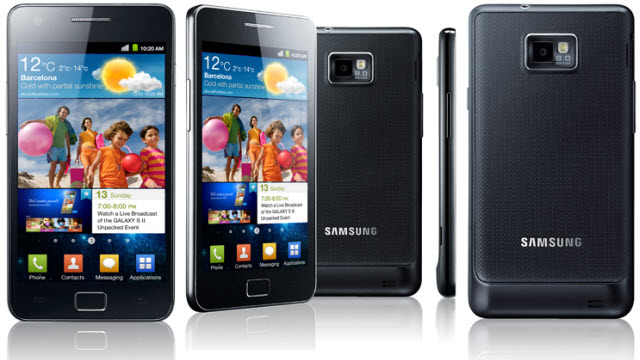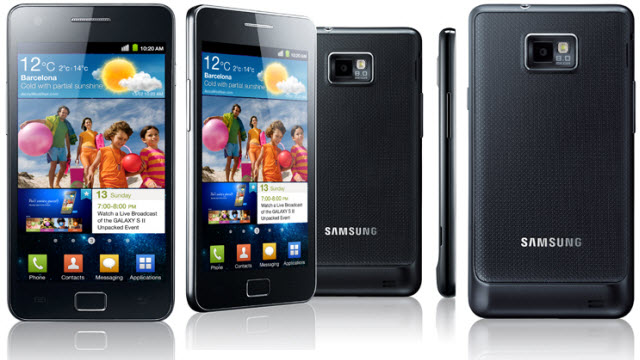 The company's blog has clearly stated that the Galaxy S as well as the 7 inch Galaxy Tab will not get any ICS upgrades. Samsung has explained that Google's mobile platform – Android – is unable to provide the satisfactory experiences especially with TouchWiz, Samsung Widgets, Video calls and other functions accompanied by both the Galaxy Tab and the Galaxy S. A device needs necessary RAM and ROM to run the new OS properly and that's why, there's no room for the ICS.
Even, It will not be that easy for users to sell out their Samsung Galaxy S – a less than a year old device they bought by paying a huge price. But, if the matter concerns with ICS update then they might think to get rid off. The way, to customize the previous OS of Galaxy S with latest Android 4.0 ICS, is somewhat risky and might screw up the future validity and guarantee. The user might be able to customize the OS, if they would successfully black-out TouchWiz from the picture. Only Then, Galaxy S might be totally capable of running Ice Cream Sandwich without too many annoyances. The video (below) is available which might be helpful to customize the setup of the Galaxy S:
httpv://www.youtube.com/watch?v=KdXmokfLK9s
However, so far it is not very clear why Samsung doesn't want to update the Galaxy S while the company wants to promote its TouchWiz. The main – but the only – roadblock towards ICS upgrade in Galaxy S is the unsupported version of TouchWiz platform. However, I just can't buy this as a strong logic behind such surrender for a company like Samsung which has got a excellent control over the mobile OS through its own Bada OS.
Presently, Samsung's own operating System—Bada—is far behind the race and the company has incredibly marked success in the smartphone segment with Android. However, Google's plan to introduce its own Smartphone and Tablet next year might have given the indication to Samsung to focus on its own hardware and software segments too.