Really, it might surprise to anyone that Amazon hired an investment bank this summer only to explore the possibility of RIM buyout. The company went through the serious discussion with the bank for its potential merger with the smartphone and tablet manufacturer—RIM. Although, they didn't make any official remark over possible takeover but the report has been confirmed from a reliable source. It has been noticed that both companies' chiefs were frequently involved into some 'important discussions'.
However, both the companies had never been seated around the table to have a serious conversation. The discussion couldn't proceed further and the formal talk between RIM and Amazon died off. RIM didn't seriously involve in the talk that time due to its future visions and objectives. The company's board foresaw that its Co-Chief executives Mike Lazaridis and Jim Balsillie might focus on business through introducing innovative phones, tablets and better use of its prime asset—BlackBerry Messaging. Indeed, the company's expectation was truth-worthy and needed to reconstruct and redefined its Blackberry messaging service.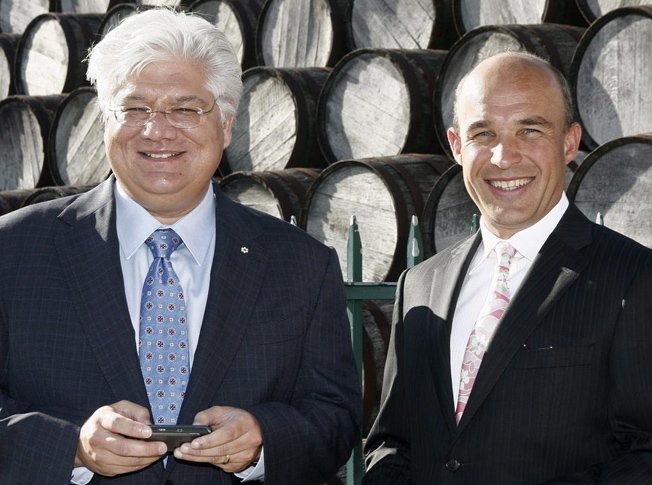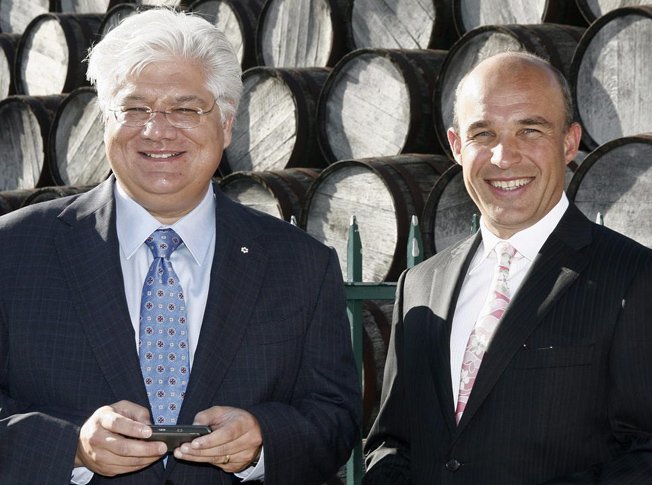 The company was interested to establish a relationship with Amazon of technology licensing and other commercial partnership in order to boost the company's revenue. The online giant—Amazon—declined to make any such partnership rather than merge.
A source said to a Head of technology investment banking at a Wall Street bank; "They have had approaches from folks who have wanted to have discussions. The issue is it is hard to find a value that makes sense with a falling knife."
Obviously, the complete takeover of one company to another was not possible at that time, though technology interchange licensing deal and commercial partnership could be beneficial for both of them.
Recently, Reuters has reported that discourse between both the companies is in progress to expand their business. Amazon might launch its smartphone in the market next year and the partnership with RIM might lend the knowledge to design and manufacture the device.
Amazon wants to amalgamate RIM; the reason might be that the market share of RIM has slipped to its minimum value. The company has plummeted by 77% over last year, and recently, the company's total value mounted down below its actual worth $7.08.  
Presently, the poor shipment of RIM's playbook tablets and litigation over its trademark of BBX mowed the company. Its latest operating system Blackberry 10 is delayed too much and it seems less competitive compare to its rival Apple's iOS and Android. The company might seem the future after its merge into Amazon; however, it hasn't yet officially declared that how much has the process extended.