It's well known that an explosion in Foxconn— Apple's biggest manufacturer of iPad in China – had killed 3 and injured 15 labors in May 2010. The accident was caused by an explosion of combustible Aluminum dust in duct and had affected to Apple's iPad 2 production. Before people could relieve from this incident, another explosion at Shanghai-based factory owned by Apple's supplier —Pegatron—has terrified the heart of the masses in the China.
The initial investigation by "China Labor Watch" has reported that the incident occurred due to the buildup of the combustible Aluminum dust – produced by the production of iPad2 – in the factory. The explosion has witnessed to injury of 51 labors at the Riteng Computer Accessory Company factory.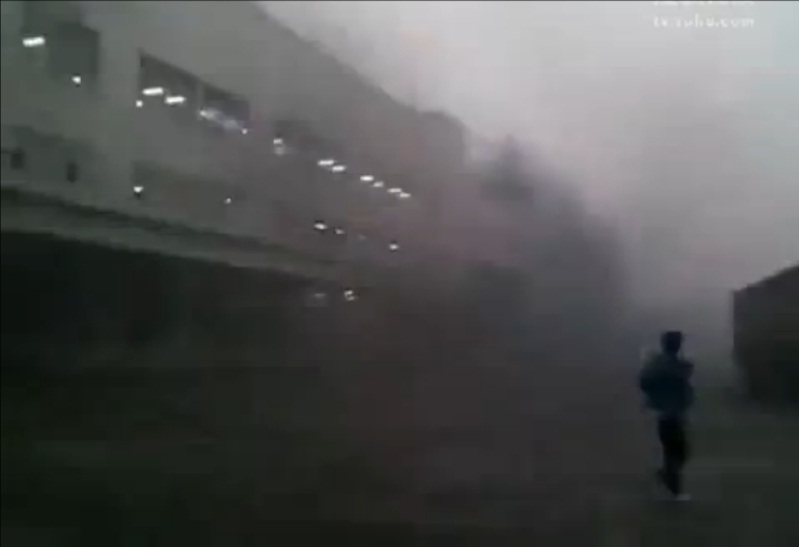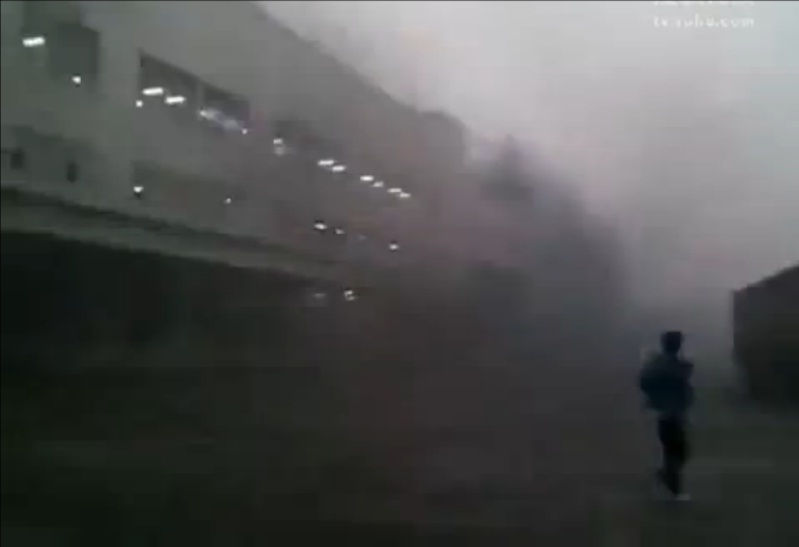 On Monday, after investigation, China Labor watch said in the statement, "China Labor Watch had communicated with several Apple's supplier factories in China in the hope that they would improve the workers' working conditions. However, some managers in the factories told CLW that Apple has systematic control over the operation of its supplier factories. Apple's supplier factories have to buy raw materials from companies designated by Apple. The design of the assembly line also needs to be approved by Apple. Therefore, the supplier factories have little power to make any changes on the production and the factory management."
About China Labor Watch (CLW), it's a New York-based non-profit, non-government organization founded by the labor activist Li Quiang in October 2000 to defense the workers right in china through advocacy and legal assistance. The organization in Shanghai is now consciously investigating the short comes in the factory related to technology involved.
However, Apple's spokeswomen Carolyn convinced to Bloomberg that she is seeking for the foundation of accident and she also expressed condolence to the people who lost their life in the blast.
Basically, Aluminum dust comes out from the iPad casing polishing process and it's not yet clear whether fault occupies with the technology or improper handling. But, repetition of the accident depict else, so the company need to being more serious about the issues.
Although, the two incidents took place in china but unfortunately at two different Apple's suppliers factories. The link between both the incidents is quite obvious and has created a critical deadline for the companies. This time CLW seems extremely aggressive about the matter and it might employ the rigor standardization for its equipment.
Apple might be stuck with the legal subterfuge in China. However, it's not the first time and previously the company's production was also affected by Chinese law. It's the time of holiday season and China is second largest market for Apple from production point of view. The litigation might affect the production of its hardware for its iPad 2 in coming days and also might effect the total shipment that is expected to reach 18 million in Q4 this year.