Apple has witnessed a big success from its latest innovation "Siri", which is being considered as best voice recognition app ever. This has geared up many other companies to work towards voice based apps that can work either similar or better than Apple's "Siri". Google is not a small fish in the sea of innovation, that's why the company is a just a step behind to introduce its effective voice recognition app – an answer of "Siri".
Company is reportedly working on an voice recognition app for Android platform, currently code named as "Majel" , expected to launch by year end. Google's voice recognition app is under development in the company's one of the top secret research lab—Google X.  There is no any official confirmation so far about 'Majel', However, it is being expected that the company is developing the apps for Android platform in order to compete Apple's "Siri".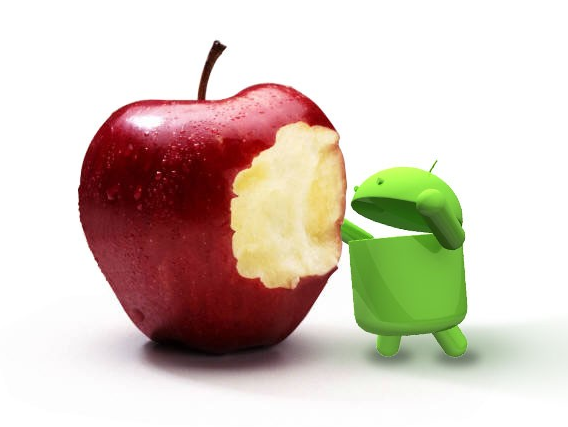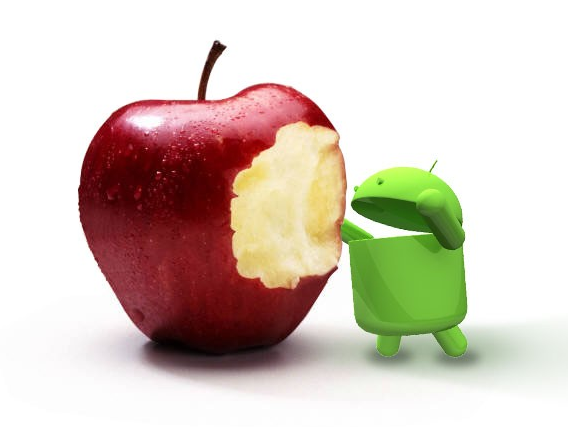 The codename "Majel" has come from Majel Barrett-Roddenberry, popularly known as the voice of the Federation Computer from Star Trek. Majel is an evolution of Google's Voice Action which would implausibly perform on user's natural language similar to Siri. An old video would demonstrate how the app would perform on natural language:
httpv://www.youtube.com/watch?v=gGbYVvU0Z5s
The source also said that the company's engineers are working around the clock in its top secret lab to complete the assignment. At the moment, the company has completed half of its project and so, a January or February might be the best time to launch the app. The more advanced upgrades of "Majel", like controlling phone actions and application with natural language command, would available soon after its release.
Google's director of Android Operating System—Matias Duarte—said in an interview, "Our approach is more like Star Trek, right, starship Enterprise; every piece of computing surface, everything is voice-aware. It's not that there's a personality, it doesn't have a name, it's just Computer."
The evidence itself depicts that Google is moving to introduce its voice recognition app "Majel" soon. However, still its not clear whether Google will draw the line at Google Ice Cream Sandwich (Android 4.) required to run "Majel" or will take open minded approach, unlike Apple, by allowing Gingerbread users to enjoy the app.
As the expectation of Android community riding high on Google and its innovation, so, Majel will definitely impress users. However, how much effective the app is, would be determined after its introduction. Dou you think, would the app really perform better than Siri on natural language?