It's not the first time that the Google has found malicious Android apps in its Android market. After recent discovery of 22 malicious Android apps, it's more than 100 malicious apps Google has found through its campaign against such malware this year. But Microsoft has – cunningly, sort of – picked up the situation for gains by offering free Windows Phones to all such penalized Android users. It has reminded me a old lesson from my school days – "One's loss is always benefits others."
On Monday, Windows Phone evangelist—Ben Rudolph—declared in his twitter message that Microsoft would offer a free Windows Phone to Android malware victims after sharing their Android malware story. Knowingly, Ben Rudolph has thrown the offer after the learning about 22 malicious Android apps in the Android market. It's quite noteworthy that some of Android malicious apps contain "RuFraud" – a fake app that send messages to premium numbers posing as legitimate app like "Angry Bird" or "Need For Speed".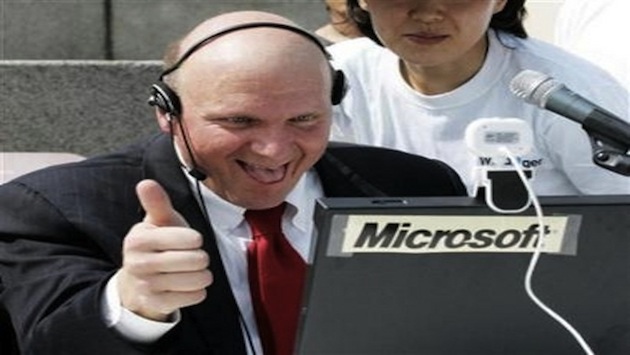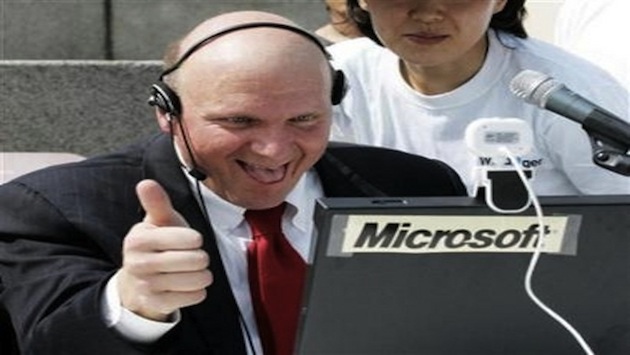 Lookout—a San Francisco based security firm—has stated that the recent operation of Rufraud began with Horoscope apps. Thereafter it has targeted to Android Phone Wallpaper—including a Twilight series of Movies—and finally , moved to bestselling games such as "Angry birds" and "Cut the Rope". Really, "RuFraud" malware has worsened the Android apps in Android market.
Interestingly, Lookout and Google has pointed out that the fraudulent apps demand some payment mentioned in 'Terms & Conditions' and  it promises to provide the service only after users' grant. In response to SMS message, the Google spokesman said, "It's not possible for a user to install the app without approving this permission to allow the app to send premium SMS messages."
Surprisingly, these malware apps are packed in such way that it looks like genuine apps. It's astounding that some malicious apps are downloaded over 10,000 times before they were trashed by Google.
However, Microsoft's offer to Android apps victim isn't the first time event as the company has performed similar activities many times to others. Recently, Microsoft's senior director of Windows Phone Development—Brandon Watson- bated $1,000 on Windows Phone 7 with the author of comic strip Dilbert—Scott Adams. Watson offered Scott Adams to try a Windows Phone 7 device; if device would fail to impress Scott then he would pay $1000 to a charity of Adams' choice.
This is not the end, Watson had also offered Window Phone device to iPhone Hacker "Geohot". And foremost important, Microsoft had offered an opportunity to own Windows Phones device to webOS developers to develop apps. It's funny, within 24 hours over 500 webOS developers were responded to Microsoft's Windows phone offer. In October this year, after RIM's three days outage, Rudolph has supplied 25 windows phone devices to frustrated Blackberry users.
Recently, Microsoft has attempted to please victims of different platforms device users in order to demonstrate the advantages of Windows phones over their devices. But, the company is still unable to read the mind of users which is making company to starve in mobile market. The company would have to come with strong strategy and innovative approach to clinch the mobile market share.