After Facebook, Google has accepted the value worth of image circulation and benefits. Therefore, to make it more attractive, company has introduced face recognition feature with Google+. The feature will allow Google+ users to tag friends on their photos.
Indeed, the feature is no different than Facebook "Image tagging" feature but, unlike Facebook, its disabled by-default in Google+ users profile. The ones, who want to make use of this, need to go to setting page to enable it manually. Google justifies this as a precautionary measure because all the users don't use their network in the same fashion. Learning from Facebook's old experience on this feature, Google has left it on users whether to make use of this feature or stay away.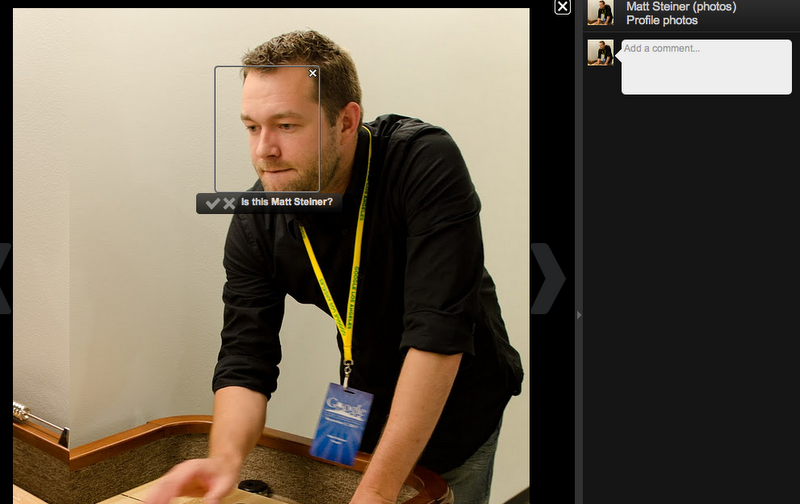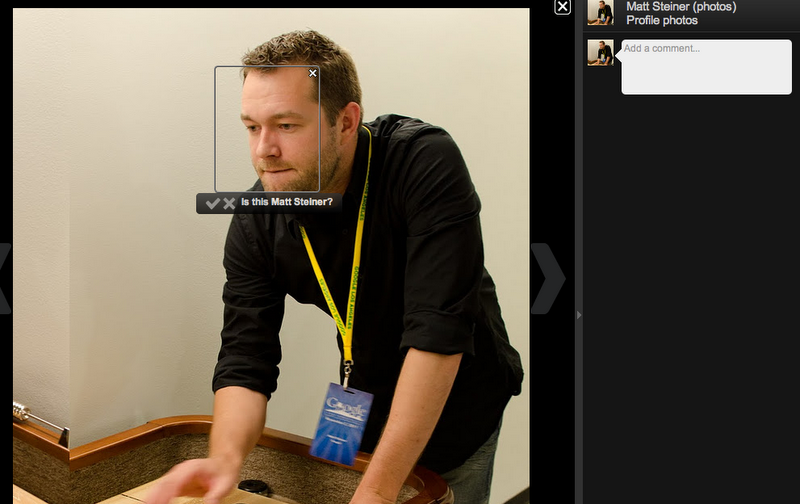 "Around the holidays, many of us get together with friends and family, and if you're like me, you take lots of photos! Tagging those photos can be a lot of work. So today we're launching Find My Face, an easier way to tag photos of yourself and your friends," says Google.
Like Google search, company has added the auto-suggestion feature with face recognition too. For this company is talking the data from Picasa web Albums to throw the best suggestions for users.
Google+ face recognition feature will surely benefit the network to woo users. Also, with the introduction all such initiatives and feature, Google is trying to narrow the gap with its arch rival Facebook. This may help Google+ to record the appreciated engagement ratio from user which is currently quite low – just 16 percent – compare to overall number of users.
However, making the feature 'inactive' by-default is an intelligent move by Google+. Though the majority of users may not find it a threat to their privacy but there are users who take their online presence and its security more seriously. For such users, any surprise like this will surely be a threat to their personal data and privacy.
The feature will be rolling out in next few days to million of users and company is expecting to make best use of it from users.