Finally, it's the end of the fate of operating system while HP's chief executive—Meg Whitman—stated that the company would build a WebOS tablet in 2013. HP also said that it would make the WebOS code as Open Source. The discussions formalities are still on the way with developers, partners, HP engineers and other hardware engineers to bring the new version of WebOS into the market place soon.
HP's CEO's stated in an interview with TechCrunch, "We are so excited about webOS and realized that the very best thing to do is to open source the technology, contribute to it and invest in it. We will harness the power of the community to make this a better alternative to other operating systems."
It comes into the sight that the company presently working on the Windows 8 platform -is not in state to build its new version of its WebOS next year. Previously, the company had stated that it would not be making new WebOS based devices and the future tablets would be based on Windows platform. The present commitment would be really incredible for the company as it makes sense to acquire Palm for $1.2 billion a year ago.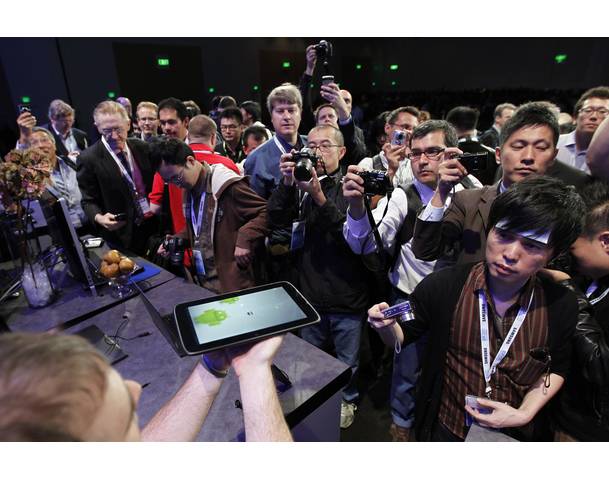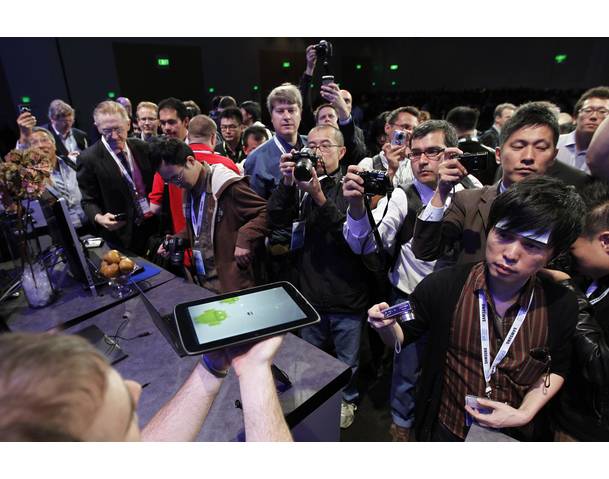 At the beginning of 2010, HP debuted its Windows-based tablet in the market—Slate PC—that proved a dismal failure. Though, It was awkward move of the company into the tablet segment but has tremendous potential in release of Windows 8 tablets next year.
After the failure of the company's WebOS, its former chief executive—Leo Apotheker—had canceled the TouchPad and other WebOS hardware project in order to provide the new direction to the company. The former company's CEO's decision put him out from the company only to get him replaced with Meg Whitman. Although, she has little experience about the software line but her dedication to lead the company into the right place is very important for company to regain its place in market.
However, the decision of the company about its WebOS software as open source community seems to be in vague. But, the company has announced in a press release, "HP plans to continue to be active in the development and support of webOS, by combining the innovative webOS platform with the development power of the open source community, there is the opportunity to significantly improve applications and web services for the next generation devices."
HP still doesn't clarify about the type of openness of webOS, either it would be GPL style—free to use without customize—or Linux type—use according to preference.
Whatever it is, but the company decision has woken up a hope of beam for webOS and it's time for the company to rethink about its hardware, operating system development and administration to compete into the marketplace.