Nokia has provided a complete description of its new ClearBlack Display Smartphone, lineup at Portland, to aware users about its advantages. The Smartphone market is growing up day-by-day with the help of touch screen dominates over Keyboard-based phones. The Nokia's new lineup of the Smartphone has efficient display ability that ever been seen in any previous Smartphone.
The traditional smartphones have the problem with the sunlight, especially in mid-day the screen starts glaring. Basically, the glare screen makes smartphones difficult to read or write text messages or the updates of social networking sites.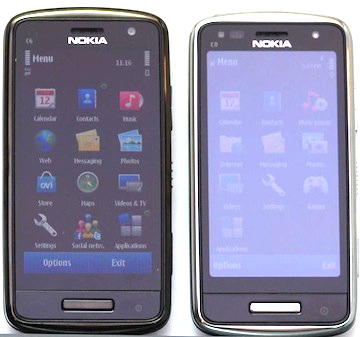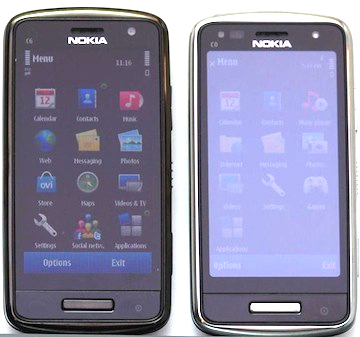 The company has provided  lineup of Smartphone that posses the ClearBlack display—including Nokia Lumia 800, Lumia 710, Nokia E7 , C6-01, and the Nokia N9. Nokia also said that the Lumia 800 and 710 are only windows phone that posses such awe-inspiring feature of the ClearBlack display.  These Smartphones would display the vibrant of the color rather glare unreadable bright screen.
The company's engineers have done uphill struggle to provide a levelheaded solution to the users so that they would be able to read in the sunlight. In usual smartphones, subscriber always have to tilt their smartphone when they are working with Facebook or navigator in outside. But, with Nokia's ClearBlack smartphones, users need not require to tilt or bend the phone for the viewing purpose. Nokia has claimed that the ClearScreen display is also able to protect the quality of the image and its background by creating an amazing color contrast.
The technology involved in the touch screen phone contains a polarized layer in windows and touch sensor. The polarizer in the layer plays a vital role to block the reflected light which comes from the Captive sensor grid. In this way polarizer curtailed the reflection of light and also helps to produce the vibrant light display.
The awesome feature of ClearBlack display of the Nokia's Smartphones can be understand by the video below:
httpv://www.youtube.com/watch?v=yysCxuwKK1Q
The present innovation of Nokia reduces the fret of users, which make comfort to do any task on its smartphone even in outside. Now, the subscriber needn't to tilt the Smartphone while they are surfing, navigating or working on Social networking site. Also, users won't have to worry while they are sharing or watching the video on their Smartphone due to glare unreadable screen as in traditional Smartphone possess.