It seems that Nokia-Microsoft marriage is heading towards new milestone. After smartphone, Nokia has planned to debut in flourishing Tablet market along with Windows 8 in 2012. However, the company has not officially declared anything yet, but it's assumed that Nokia could manufacture a Tablet with the help of Microsoft against its existing rivals like Apple and Google.
The rumors is in vague because in a telephonic interview, Nokia Head at France –Paul  Amsellem—said "In June 2012, we will have a tablet that runs on Windows 8." Whereas, a company spokesperson said "We haven't announced any specific plans as it related to tablets". And also earlier in this month, Nokia Chief Executive in the U.S. market said that the competitive devices were on the way.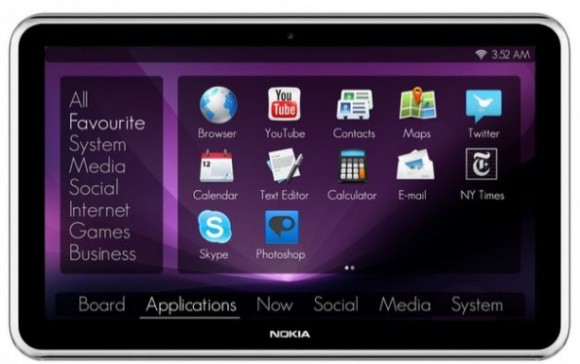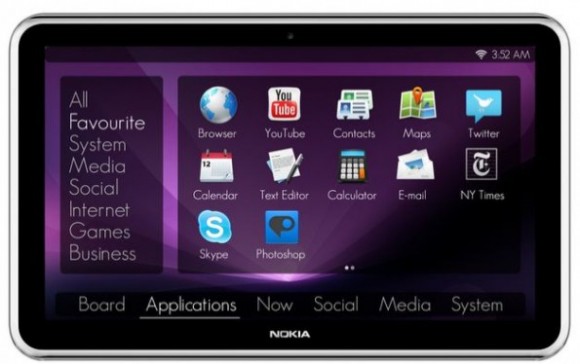 It's clear that the company has planned to manufacture its lineup of Tablets. But the big question from Nokia prospective is whether is it a right time for the company to launch its new lineup when company is just trying to scroll on its knees ? Is Nokia ready to jump into another challenge pool where established players are already facing 'dog-eats-dog' situation ? It's pretty clear that Nokia Tablet market is somewhat non-existent and earlier its notebook has proven that the company's technology is relatively older than its competitor.
httpv://www.youtube.com/watch?v=17SrmkZEo4o
As my perception, the move up of the company from its Smartphone market to Tablet is somewhat more challenging. Logically, it's very difficult for a company to produce more advanced, redesigned and improved Tablet than those which are already existing in the market. I think the architecture for tablet is more hierarchical compare to the Smartphone; it might create a headache for end developer.
Recently,Nokia has launched two latest Smartphones based on the Windows platform this month. Company  has successfully managed to mark its existence and was able to clinch its market share against its rivals Apple and Google.
All and all, I thin its too ambitious for Nokia to look towards Tablet market now. Hardware as well as Software, competition is too immense from both prospective. It would be far better approach for Nokia to strengthen its smartphone presence with Windows Phone OS rather than exploring the new market.