Finally, The upgraded version of iPhone, iPhone 4S is getting launch in India on 25th November 2011. Aircel is the first mobile network that has announced the launch and will start accepting pre-booking from 18th November. Though, Apple  failed to beat the expectations of the market in Q3 but iPhone 4S got record sale in just 12 hours of pre-launch in US.
Siri is the most important component of iPhone 4S which people in India would like to see in action. There are already many videos floating over the internet, claiming that Siri works with Indian accent too. However, the accuracy and effectiveness of Siri could only be analyzed when Indian users will start using it on regular basis for various purposes.
Though, Aircel has not spilled the beans on pricing till now but it's being speculated that iPhone 4S -16 GB would cost somewhere between INR 38,000 to INR 40,000/-. Indeed, a good cost for owning an iPhone 4S but its worth paying for a brand that leads the global market.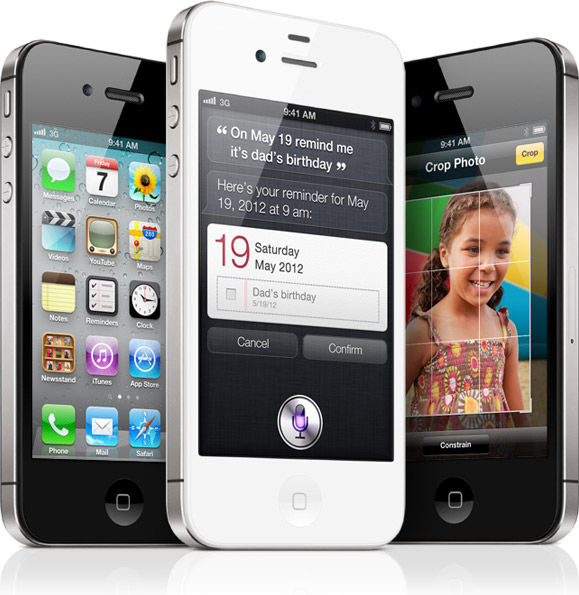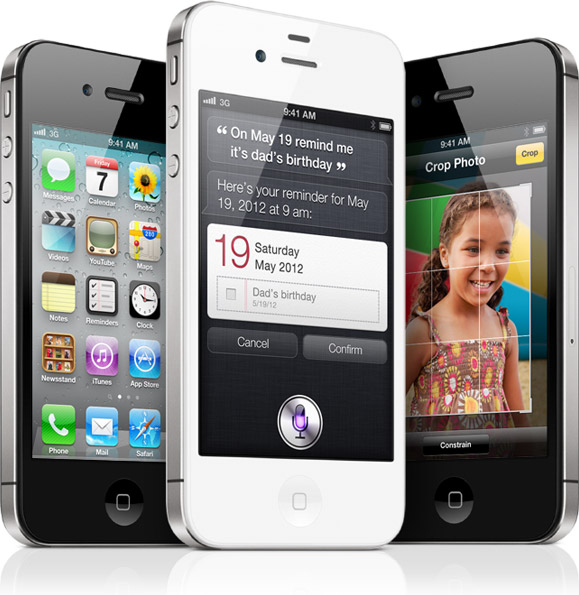 Some sources have also confirmed that Aircel is working on the fresh and revamped cost and plan for existing iPhone 4 to maintain the price gap and to justify the quality, features of iPhone 4S.
However, Apple could not woo Indian users despite of holding highest brand value, excitement and awareness. 'Weird monthly plans' by Indian network providers, who are authorize to sell iPhone, are the major reason behind such disconnect. Unlike US where iPhone 4S is available from $199 onwards, Indian users have to shell out complete cost of iPhone upfront which they recover with tortoise speed in 2 years.
We just hope that Aircel may take such issues into consideration and may come up with some lucrative plans to crack the fastest growing Indian Android market.