Ericsson – Technology and service provider to telecom operators across the globe has predicted that by 216, there will be 5 billion mobile broadband subscribers across the world and mobile data traffic will grow 10 folds by 2016. According to the report, mobile broadband global subscription grew by 60 percent in one year and is expected to touch 900 million by 2011 to almost 5 billion by 2016, mainly driven by video. Report also unveils that mobile traffic data will double this year mainly due to the surge in the sale of smartphones, tablets and other electronics gadgets. It's been expected that by the end of 2011 total mobile traffic for smartphones will tripled. Interestingly, by 2016, near about 60 percent of mobile traffic will be generated by the people living over less than 1 percent of the Earth's total land area.
 "Ericsson performs a broad range of measurements in order to monitor the pulse of the Networked Society – Measurements that we use to efficiently design our products and plan networks. This report offers snapshots that, together, show how a growing number of people and businesses benefit from mobility, broadband and the cloud," said by Johan Wibergh, Head Of Ericsson Business Unit Networks.
This report is mainly based upon the measurements that company has recorded over several years in live networks covering all regions of the world or across 180 countries.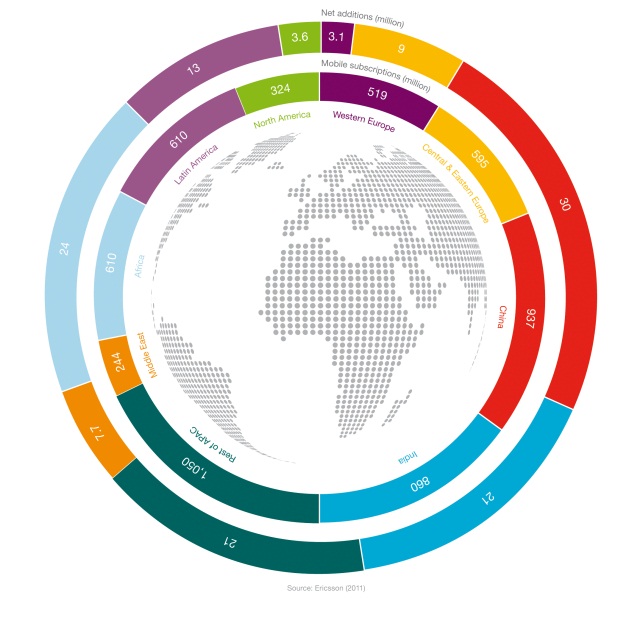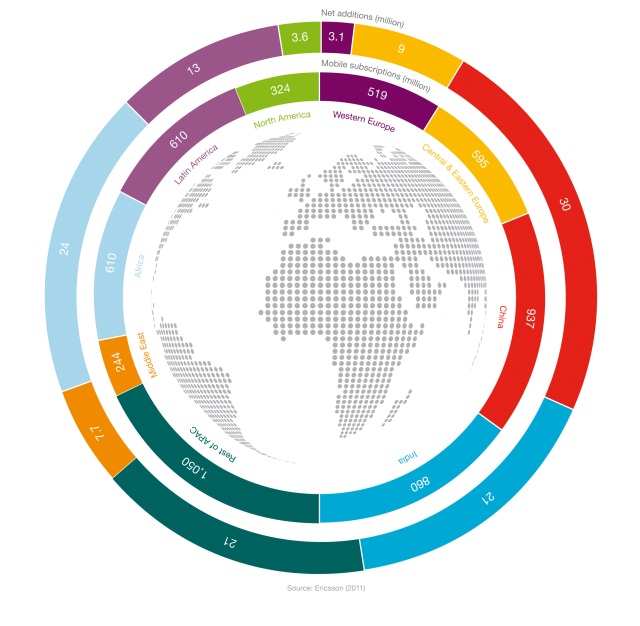 Undoubtedly, mobile data consumption is appreciating due to mobile commerce revolution in many countries like India, Africa etc. People are ditching their traditional mobile handsets for smartphones and Tablets. With constant lowering mobile data cost, the dependency over such devices has grown up. The extensive usage of smartphone apps is also major reason behind such growth. Mobile development companies have launched many advanced applications for smarter use of mobile devices. Users are quite open to spent few bucks for such apps to make their smartphone much smarter. Consequently, mobile app development market is expected to touch $100 billion by 2015. Such explosive growth has supported the related wings of mobile industry to grow together. Internet on-the-go is the buzz word of new generation and in the era of multi-tasking mobile is the future.