From Entry-level to High-end smartphones, electronics market is flooding with abundant smartphones with respective price tags. Companies like Samsung,Motorola,Apple,LG etc are striving to acquire maximum number of smartphone market share by launching their best technology at best price. The cut-throat competition in the market have resulted in two super smartphones that will be available soon in the market and are the best smartphones in 3.5-4.5 inch display category. The first of these two is the new variant of the record selling Galaxy S2 – which is Samsung Galaxy S2 Skyrocket, second one is the Motorola RAZR which is the latest innovation from Motorola getting launched in November 2011.
Samsung Galaxy S2 Skyrocket has the slim and trim dimensions but Motorola RAZR is the slimmest smartphone in the category. Skyrocket weighs 130 gms and measures 9.5 mm thin whereas RAZR weighs 127 gms and is merely 7.1 mm thin which is stunningly a huge difference between the two smartphones. Samsung Galaxy S2 Skyrocket has 4.5 inch Super Amoled Plus Capacitive touch screen whereas Motorola Razr owns a 4.3 inch Super Amoled Capacitive touch screen. So Skyrocket has that 'plus' factor along it due to which screen quality will be vivid and much better in Skyrocket. Razr has a resolution of 540×960 whereas Skyrocket supports a resolution of 480×800 pixels because of which Razr will have much more crispy and crystal clear display than Skyrocket. Though size always matters so in this case Skyrocket is a better option for those who want more screen size but those who want good pixels should go for RAZR. Both the smartphones have 16GB of internal memory,1 GB of RAM and MicroSD support upto 32 GB.
Skyrocket is powered with 1.5 GHz Dual-Core processor whereas RAZR has a 1.2 GHz Dual- Core Cortex A9 processor which means that Skyrocket will handle processes like image editing, web surfing, multi-tasking etc with more ease than RAZR though this difference in the performance will be too small. Both of the smartphones will run on Android OS V 2.3.5 Gingerbread and both have 8MP camera with LED Flash,Geo-Tagging and Auto-Focus.Both are capable of video recording upto [email protected] FPS but RAZR can record video at 480p at an unbelievable rate of 120 FPS which is a big thumbs up for RAZR.
Skyrocket supports LTE 700 network and it is capable of downloading at 21 mbps and uploading at 5.76 mbps whereas Motorola RAZR is not a LTE version and supports downloading upto 14.4 mbps and uploading at 5.76 mbps. So people who want blazing fast internet downloading and surfing should definitely opt for Skyrocket. Samsung Skyrocket doesn't have HDMI out.
So overall both the smartphones are amazingly performance delivering devices and sweet looking too though both support different features so people should opt according to their needs like If they want slimmer smartphone, crispy display,HDMI port,better video recording at lower resoultions, then they should go for RAZR. If people want bigger screen size,better processing, LTE network and blazing fast data connection, then they should opt for Galaxy Skyrocket.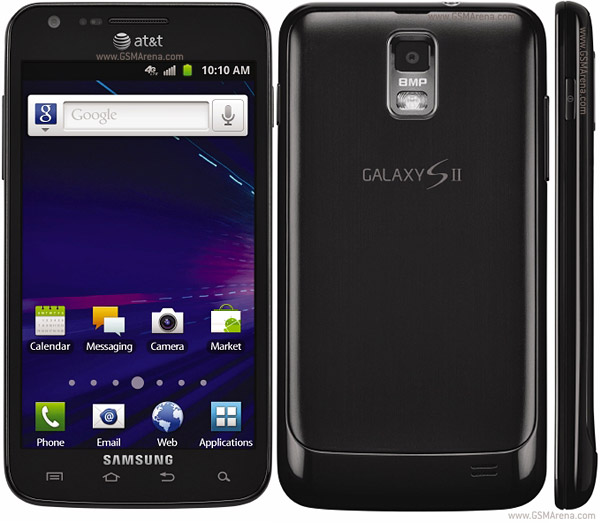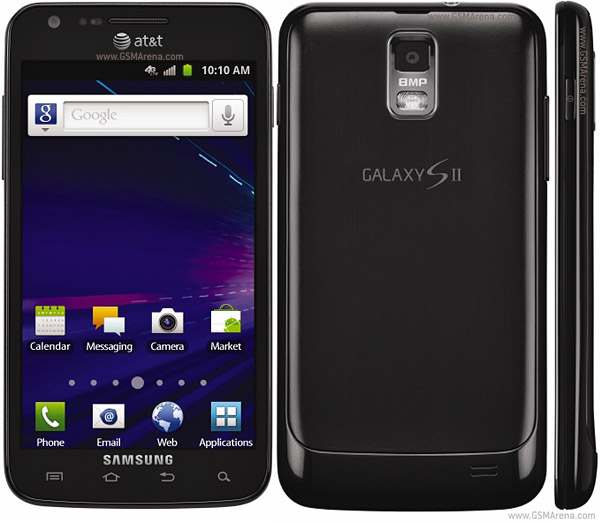 Image Cedit: GSMArena