Groupon IPO has beaten all the predictions and criticisms by becoming the biggest internet flotation ever since Google. Titan in daily deal online business, Groupon has raised $700 million from 5% of shares, valuing the company worth $13 billion. This is biggest ever initial public offer from any internet company ever since Google who raised $1.7 billion in 2004.
Groupon share value appreciated after company decided to increase the number of offered shares from 5 million to 35 million in first round of IPO. Company secured $20 on each share against the initial expectation of $12 -$18 for each share.
Undoubtedly, it is a biggest achievement for a three-year-old company who sells online discount coupons for everything including spa, restaurant and so on. Though, it was a bumpy ride for the company to reach IPO but Groupon was always on the focus for other internet companies, like Zynga and Facebook, who are planning to float their IPO soon.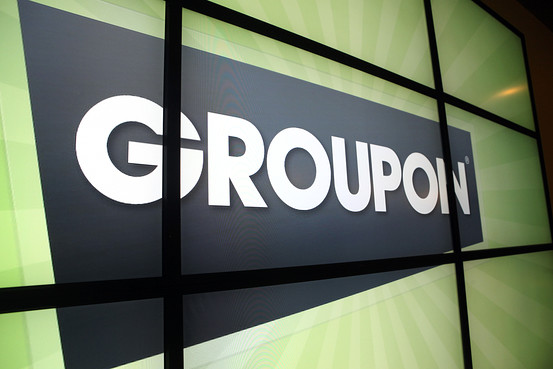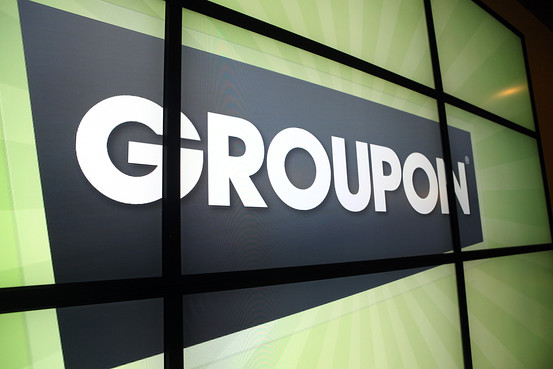 "Groupon is expensive. The $12.8 billion valuation is only achievable because of the low float," said Rob Romero, head of technology-focused hedge fund firm Connective Capital Management.

"Today's reaction to LinkedIn floating additional share supply is an indication of how tight supply-demand of shares can distort valuation for a new IPO."
So, what made Groupon to excite the market; Probably the small pie of share on the table at very first IPO. Company has just floated only the 5% of its share unlike LinkedIn which offered 8.3 percent at IPO some time back.
However, there are investors and analysts who feel that such charm is going to last for a day and actual weightage of Groupon can only be seen from Friday when shares will go public on the Nasdaq stock Exchange on Friday.
Groupon "is a company with permission to market to 150 million consumers daily. No other company in the world has ever had that type of reach," said Boyan Josic, chief executive atDailyDealMedia, which tracks the industry.