This is the first cut from Microsoft's Worldwide Partner Conference in Los Angeles. Speaking at WPC, CEO Steve Ballmer has announced that company has sold more than 400 million license copies of Windows 7 since its launch. Adding further to achievement, he said that the latest version of Office – Office 2010 – has also recorded more than 100 million of license sale since its launch.
While addressing 12,000 partners across the globe, Ballmer has revealed such numbers and expected sales to grow up in future. According to company, over 20% of PCs – connected with Internet – are running on Windows 7 platform. Earlier it was revealed that company is selling 7 copies of Windows 7 license with each passing second.
Overall, year 2010 brought incredible success for Windows 7. Infact, it all started before the launch of the OS. Released in September 2009, the operating system received much appreciation from consumers, businesses and the media. In three months from the launch, it had capture 10% of market share to prove its dominance.
It's been expected that more than 65% of businesses will migrate to Windows 7 platform in next 12 months out of which 50% will be 64 bit versions. In July, Microsoft confirmed that almost half of Windows 7 currently available in the market is running on 64 bit versions.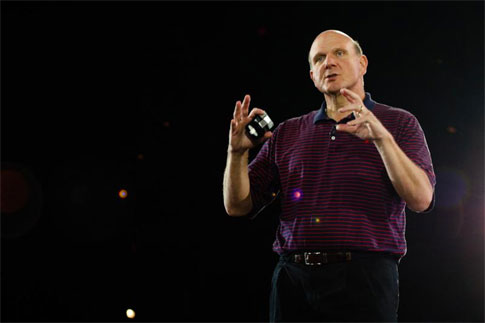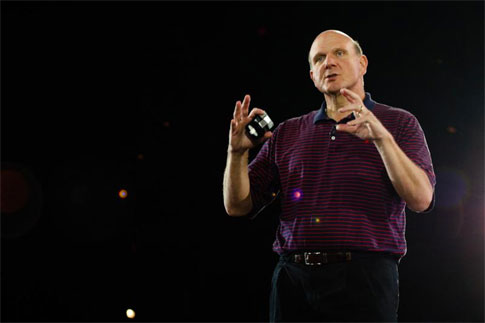 Interestingly, with 100 million sol copies, Microsoft Office 2010 is the fastest selling version of Office in history. Around 750 million people across the world are expected to make use of Office regularly. With the trend of 64 bit version, company is expected to see higher growth in 64 bit version compare to traditional 32 bit.