Here comes a really good news for the Samsung Galaxy S II lovers. Now they can have a cheaper substitute of Samsung Galaxy S II with just little specification drops and almost same ravishing look.Those of us who were excited about the Samsung Galaxy S II but were not able to buy it because of the size of their wallet, will probably be happy to know that a cheaper alternative is around the corner. A new Galaxy phone, the Samsung Galaxy Z, has just been leaked in Sweden. It has been announced by the Swedish carrier  instead of the Korean company.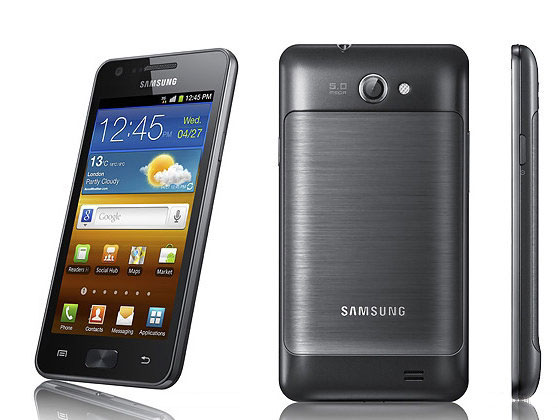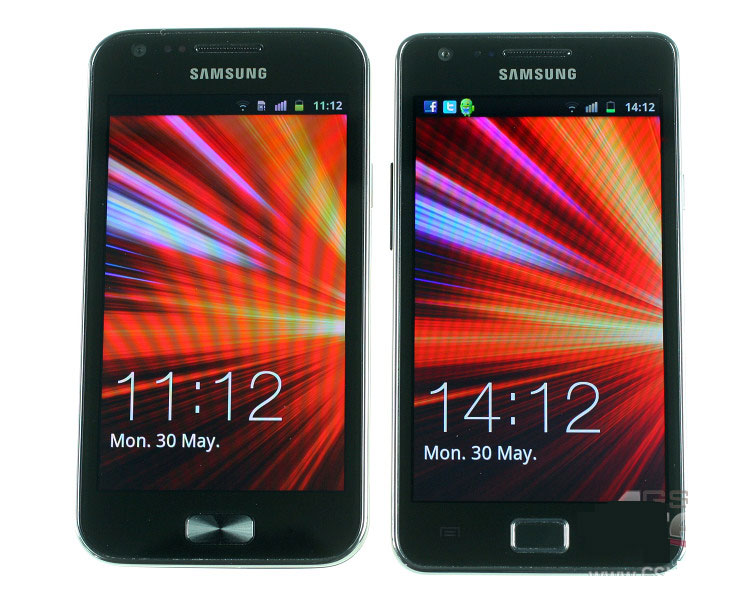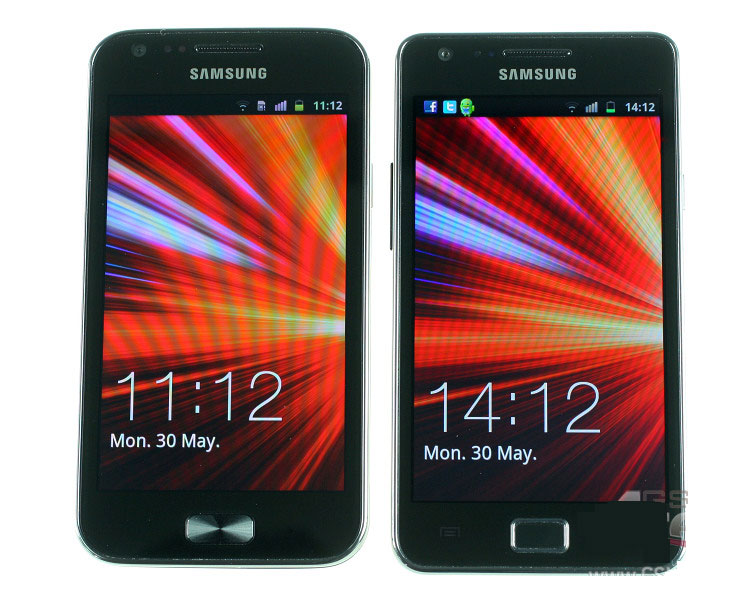 The Samsung Galaxy Z has a 4.2-inch Super Clear LCD display instead of the S II's 4.3-inch Super AMOLED screen, plus it comes with a Nvidia Tegra 2 powerful chipset with two 1 GHz Cortex-A9 cores instead of the 1.2GHz Exynos dual-core processor. It has 8GB of inbuilt storage in place of the 16GB and 32GB offerings; and, has a 5MP 720p HD camera instead of the 8MP 1080p HD camera.The phone measures 125.3 x 66.1 x 9.5 mm and weighs 135g, not like Samsung Galaxy S II but still the looks are impressive.
People have to wait for the Official anouncement of Samsung Galaxy Z in India. The Price of the Samsung Galacy Z is about 3995 Swedish Kroner which is roughly about Rs.28,000. People can expect this handset to cost around Rs.26,000 at the time of its launch in India which may witness significant drop after few weeks of launch.