Take it as a serious warning! If you are among millions of Facebook users who are fascinated towards world's most powerful personality and U.S. president Barack Obama then you must read this in full length. A latest video which is spreading across the Facebook stating "The president is finally taking charge", is just another fishing attempt by a malicious hacker who is trying to get hold of your Facebook account.
This video has come into the wake at the time when US president is gearing up for the 2012 election campaign and news – Barack Obama will be tweeting occasionally from his Twitter handler @barakobama" – is already making its way across millions of website worldwide.
Indeed, hacker has done a good job by picking up the hot topic to deceive Facebook users. The message appears with a look-a-like thumbnail of Barack Obama's YouTube video which tempts users to click on it. But if you click on the link you are redirected, via a cross-scripting vulnerability on a MIT webpage and then Reddit, to a phony Facebook login page.
Interestingly, it looks like Facebook login pop up page, but it's not the real Facebook. It's designed to phis your username and password from you and later to hack your Facebook account may be for various illegal activities.
Even to gain more confidence among such users, hacker has used almost identical-named domain. Untill and unless you won't trigger a close scanning act of the page, it is difficult for you to find the duplicity.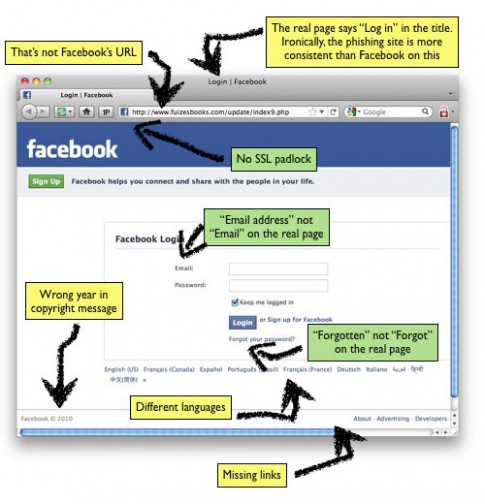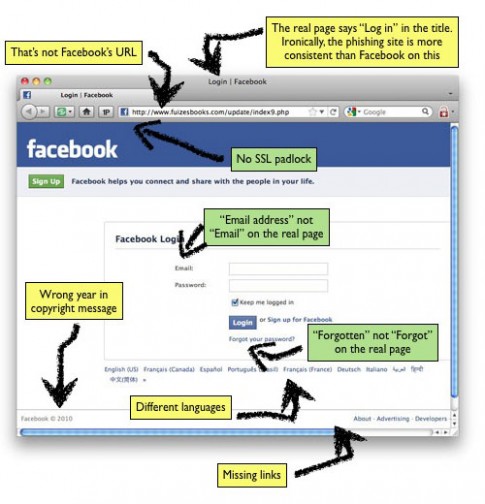 Facebook profile hacking has been the most preferred act by hackers in recent times. Once they have access over your account, they can post vulgar messages for your friends or relatives, spread scams or malware in your name or even more they can also steal your personal information and use it intelligently for illegal gains without any dubious manner from your contacts.
So, if you think that you have "already" ben fixed into this scam – change your username and password immediately. I repeat change both of them. Most of the time, people feel safe just by changing their password but they forget that information about your active email address alone can cause multiple problems if used by a professional hacker.
Image Credit: NakedSecurity