If you are tired and fed-up of seeing unofficial Hindi blockbuster movies on YouTube in multiple parts then here is good news for you. Going further, you won't have to juggle to search all the parts of a movie on YouTube as YouTube India has decided to officially showcase One blockbuster movie every month for all Indian users.
Company has launched a separate movie channel at https: //www.youtube.com/boxoffice
Though Google has relatively given less importance to this announcement, it couldn't go unnoticed by millions of Indian Internet geeks. Undoubtedly, it's an important announcement for all Internet and movie lovers.
This YouTube channel provides an opportunity to watch new blockbuster movie in full HD (1080i) without shelling out a single penny. Company has decided to opt the sponsorship path to fund this activity. YouTube will fund their efforts trough ads and a significant part of that will go straight to movie producer.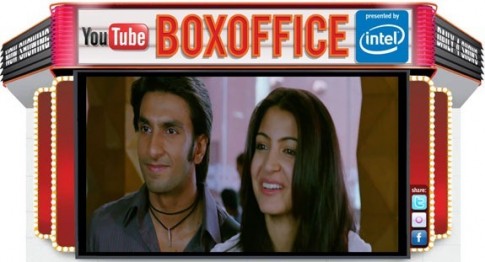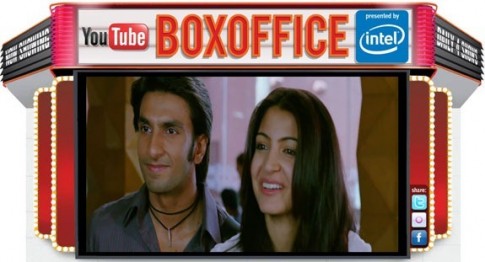 Fortunately, viewers don't have to have any credit card or financial information to view the movie. All they will need a good internet connection (minimum 512 Kbps connectivity) and a browser with Flash player – Surely this will only disappoint Apple users.
But wait; there is also an aspect which can annoy many of us – YouTube will show an ad after every 10 minute movie session. Users neither can skip nor cut such ads from the movie. Thus, in Indian scenario where each movie lasts for minimum 2 hours, approximately 10 -12 ads will be displayed at the cost of viewers annoy.
However, viewers will have the choice of playing the movie any time based on their convenience as, once launched, the movie will be available on YouTube forever – or at least for months.
This is not new for YouTube. As an experiment, YouTube India had recently premiered the blockbuster movie "Dabang". The movie, as well as YouTube initiative, settled down with the success.