The flourishing Indian mobile market has made many mobile handset manufactures to lookout the place for the shop in India. Now it's turn for DELL, a leading PC manufacturer in India, who has entered in Indian mobile handset market with the launch of two new Android based smartphones with the help of ZTE – An original manufacturer of such handsets.
DELL XCD35 and XCD 28 are two new smartphones from DELL which has been recently launched in India. Powered by Android 2.1, both the handsets caters to different segment of mobile users. DELL's new mobile initiative in India has really tickled Indian customers as market with see further price war and decline in cost of many Android based handsets, available in India. Samsung, HTC & Sony Ericsson are other major companies who are serving Indian mobile users with Android based mobile handsets but with luxurious price tag mark.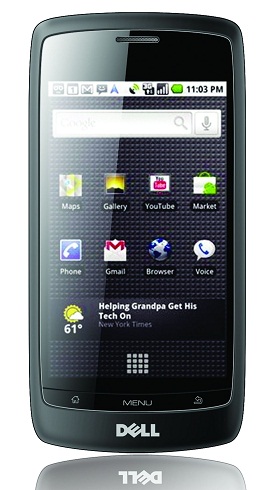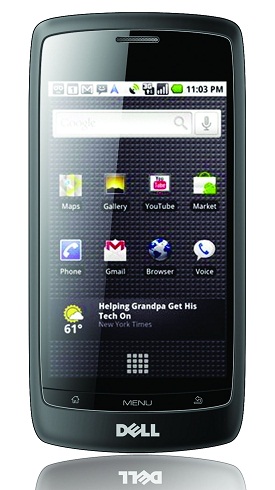 With the price tag of Rs. 16,995/- DELL XCD35, so called Ultra Smart, is loaded with Android 2.1, 600MHz processor, 512MB RAM, 480 x 800 WVGA / 3.5 inch capacitive touchscreen display (we aren't sure if it's AMOLED like ZTE Blade,) Bluetooth 2.1, Wi-Fi b/g, 3.5G data connectivity, GPS, 3.2 AF camera with 5x Zoom. XCD35 has support of MPEG4, MP3, AAC, AMR, FM and MIDI to satisfy your multimedia needs. However, phone will be on for sales only in the month of December.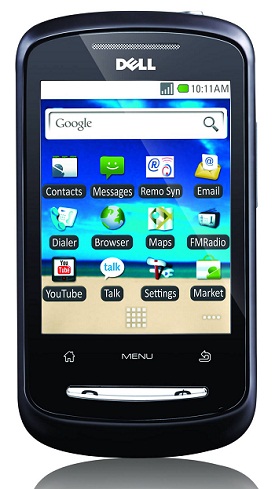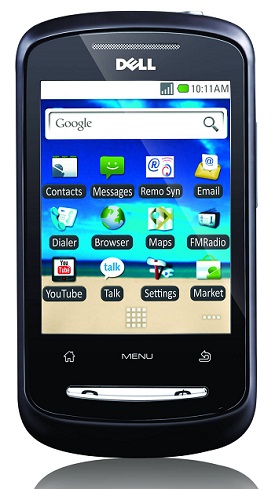 DELL's another debuted smartphone – DELLXCD28 – targets the other segment of mobile users who are little cost cautious but the look for basic business modeled smartphones. Priced at just Rs. 10,990, this phone is also powered by Android 2.1, 600MHz CPU, reduced 134MB RAM, 240 x 320 QVGA / 2.8 inch resistive touchscreen display, Bluetooth 2.1, Wi-Fi b/g, 3.5G data connectivity, 3.2 AF camera with 5X Zoom.
To catch the eye balls of Indian mobile users DELL os offering one years Advanced Exchange Warranty on both the smartphones. This assures users with an immediate replacement option if faced with any hardware issue with their Dell smart phone.
With so much to offer at this price range, DELL is expecting to hit the Indian market with a Bang. However, in the presence and rise of many local handsets manufacturers like MacroMax, LAVA & Maxx, the road is not going to be a cake walk for DELL.