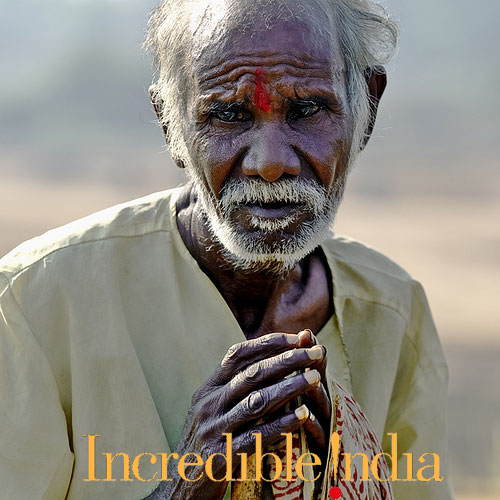 Day in – Day out India always kept on saying that we are peaceful nation and expect the same from our neighbours. Indians kept on showing their courage to fight with terrorism, get planned by neighbours, in a peaceful way. But how far do all these tricks and acts established Indian reputation with it neighbours…..Sorry to say…its been completely disaster !!! It may be very shocking & painful but very true. No matter, it's Pakistan, Bangladesh or even China !
A shocking report, revealed by the Beijing-based Horizon Research Consultancy firm, released at the second India-China Forum meeting in Beijing on Saturday. Survey conducted among Indians and Chinese. Outcome is quite unlike. Most Indians regard China as a friend and partner but China considers Pakistan a better one and place India next to US and Japan in a list of nations which they fear threaten their country the most, says the report.
About 43 per cent Indians interviewed consider China as a partner, and only 23 per cent regarded it as an enemy. "Eight per cent said they don't know while 26 per cent said it was difficult to identify," said Yuan Yue, chairman of the consultancy group. Yuan left the meeting immediately after his presentation and efforts by Indian correspondents in Beijing to reach him failed.
In sharp contrast, the Chinese believed Indians were not as diligent as they are. They believed most Indians are poor and many of them sleep on footpaths. The Chinese, however, considered rich Indians to be wealthier than their affluent people.
Only 2.2 per cent Chinese regard India as the country most friendly towards their nation. "If we compare with Pakistan, more Chinese feel that it was a better partner than India. About 4.9 per cent felt that Pakistan was a better partner for China in 2009," said Yuan. They also feel that Indians were not getting benefits out of their country's rise as economic power. Chinese also rate poorly India's ability to deal with its national affairs, ranking it 11th in that category. However 55.9 per cent feel India is good at dealing with "national fears".
Read in Details & Credentials : IBN Live